Poll in Key Swing Seat Shows Democrats Are Vulnerable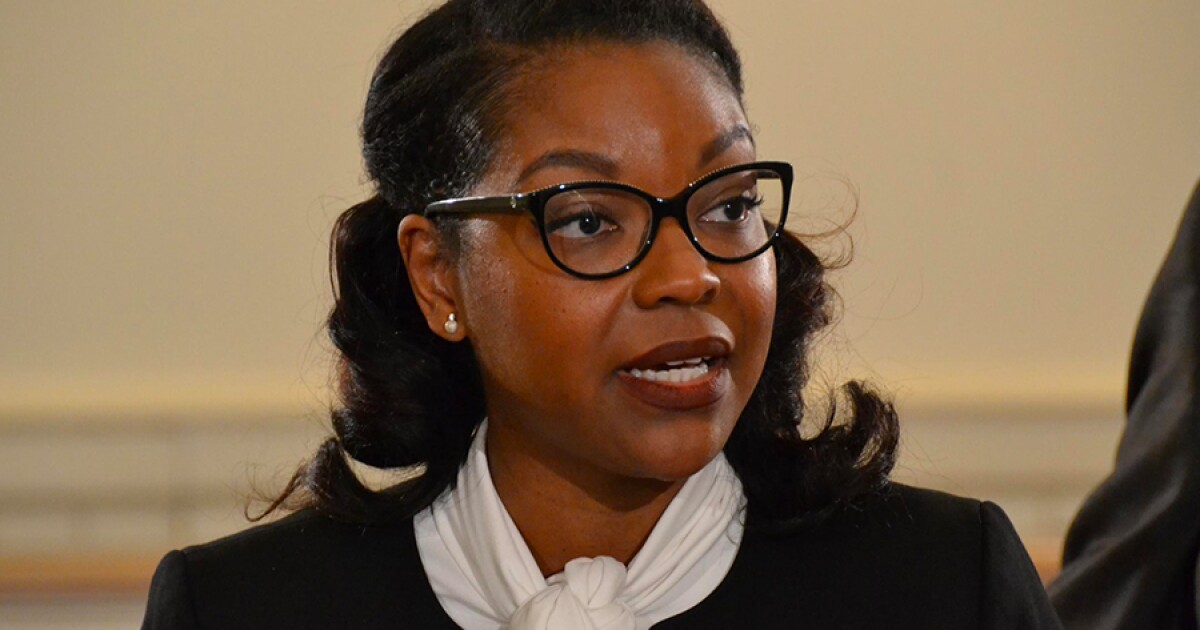 A new poll reveals just how vulnerable Democrats are in key swing seats, like Emilia Sykes in OH-13 – a district Joe Biden narrowly won by 2.8% in 2020.
President Biden is a lead weight on vulnerable House Democrats, as his job approval ratings remain at abysmal levels.
And Democrats voting against key issues like increasing military pay, securing the border, and supporting police will find themselves at odds with voters back home.
Here are some key stats on a new OH-13 poll, reported by Washington Examiner:
Ohio voters largely disapprove of President Joe Biden's job performance, 68% disapprove compared to just 21% who approve.
The generic congressional ballot shows 46.1% of voters say they'd prefer a Republican candidate compared to 45.1% who'd back a Democrat.
Only 38.7% of voters say Sykes should be reelected vs. 43.3% who say she should be replaced with 18% still undecided.
Sykes is at odds with Ohio voters on her votes against military pay, securing the border, and the POLICE Act.
Click here to see the full polling memo, and click here to read the Washington Examiner story.