Pelosi wanted to "rebalance" police funding. Then crime surged in her backyard – and beyond.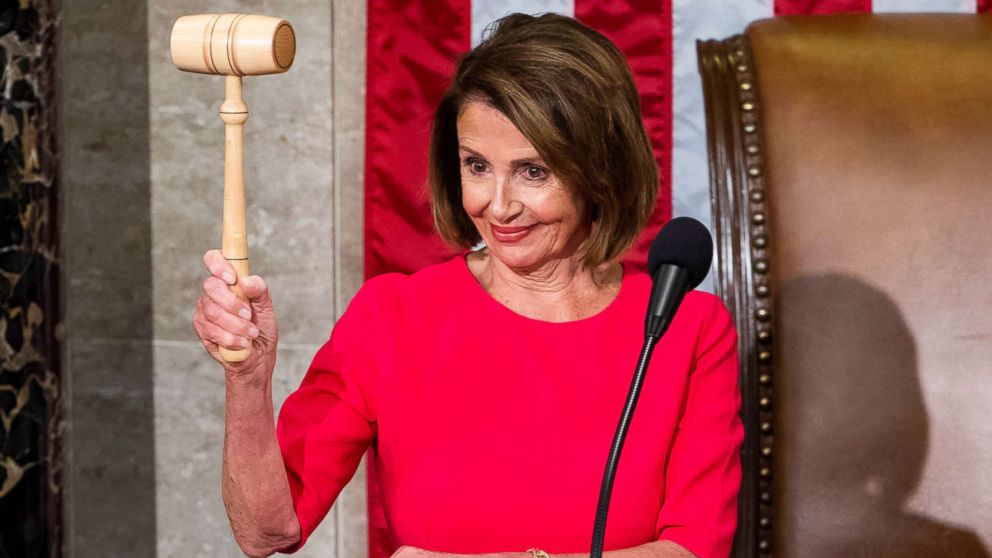 Crime is exploding in major cities all across America after a year of calls from Democrats to slash police budgets. From New York to Chicago to Minneapolis and beyond, rampant increases in crime are overwhelming major cities with profound consequences.
Take Speaker Nancy Pelosi's own backyard of San Francisco. Last year, Speaker Pelosi was at the front of the defund line, calling to "rebalance our funding" away from police departments. San Francisco, in turn, cut police budgets $120 million. And what are the effects? In just the last few weeks…
Speaker Pelosi and Democrats put the far-left's demands over the American people's safety – and now we're all paying the price.
"Nancy Pelosi wanted to 'rebalance' funding away from police departments and now we're seeing the effects: out of control crime from coast to coast," said CLF Communications Director Calvin Moore. "Nancy Pelosi and House Democrats set the course for this dangerous rise in crime and made it clear they cannot be trusted to keep Americans safe."