Pelosi heaps praise on Peterson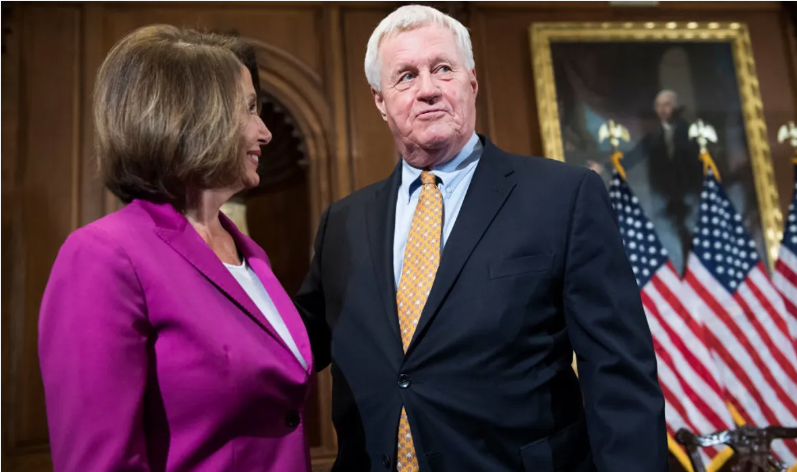 Collin Peterson's first vote in this Congress was to make Nancy Pelosi Speaker of the House. But liberal Congressman Peterson is even more tied to her hip after he joined her for a virtual campaign event this week.
Yesterday, Collin Peterson teamed up with Speaker Pelosi for a "virtual fly in," where Pelosi heaped praise on Congressman Peterson, calling him an "intellectual resource" and praising his "fabulous leadership."
No surprise Pelosi had such nice things to say! After all, Peterson and Pelosi share the same liberal agenda, with Peterson voting with Pelosi four out of every five times. I guess that's just what 29 years in Washington does to you…
Time to go home, Collin!