On WBT, McCready finally endorses sanctuary cities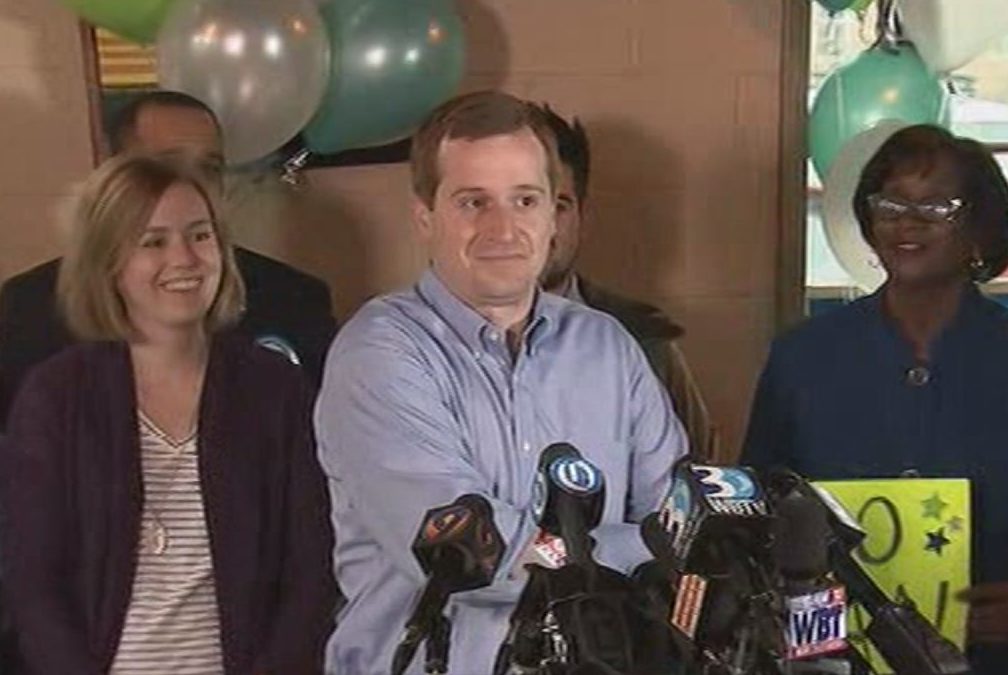 In an exclusive interview with WBT Charlotte, Dan McCready finally came out and endorsed sanctuary city policies, telling host Brett Jensen that he believes sheriffs should not be required to cooperate with ICE and that Governor Cooper was correct to veto legislation requiring sheriffs to cooperate with ICE.
Host: "You personally, do you think that sheriffs should be required to cooperate with ICE officials? 
McCready: "Well this bill was vetoed, which was the right call."
Listen to McCready endorse sanctuary cities on 1110AM WBT.
"Greedy Dan McCready is once again putting himself and his loyalty to the socialist left ahead of the safety of North Carolinians." – CLF Spokesman Calvin Moore.