NYPD Union Slams Max Rose For Joining "Anti-Police Mob"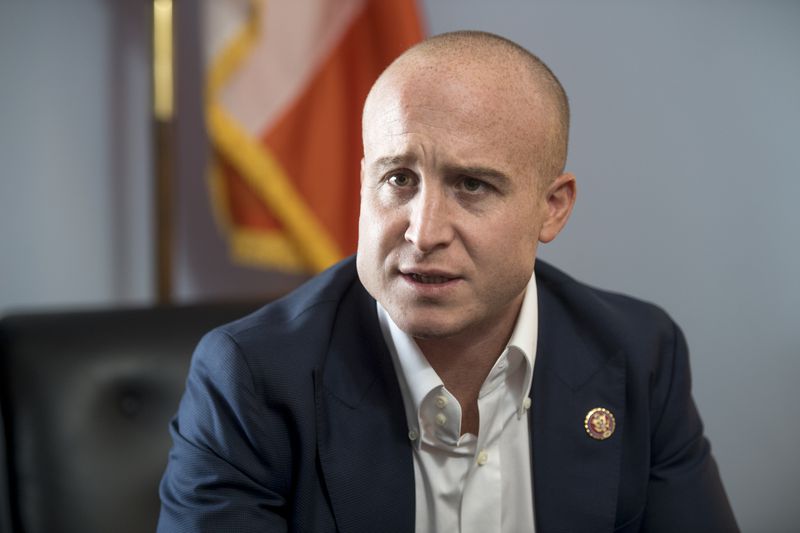 Congressman Max Rose marched to defund the police, supported releasing dangerous criminals on the street, and even hired a cop killer.
No wonder the New York Police Union just endorsed his opponent, slamming Max Rose for "joining the anti-police mob."
Pat Lynch, President of the New York City Police Benevolent Association couldn't have said it any better: "Congressman Max Rose, has claimed he supports law enforcement. But when it came time for him to stand tall and show that support, he chose the opposite," when Rose marched with "signs reading, 'Abolish the NYPD,' 'Blue Lives Murder' and 'Defund the Police.'"
Max Rose. Just not who he says he is.