NH Cost of Living at 30 year high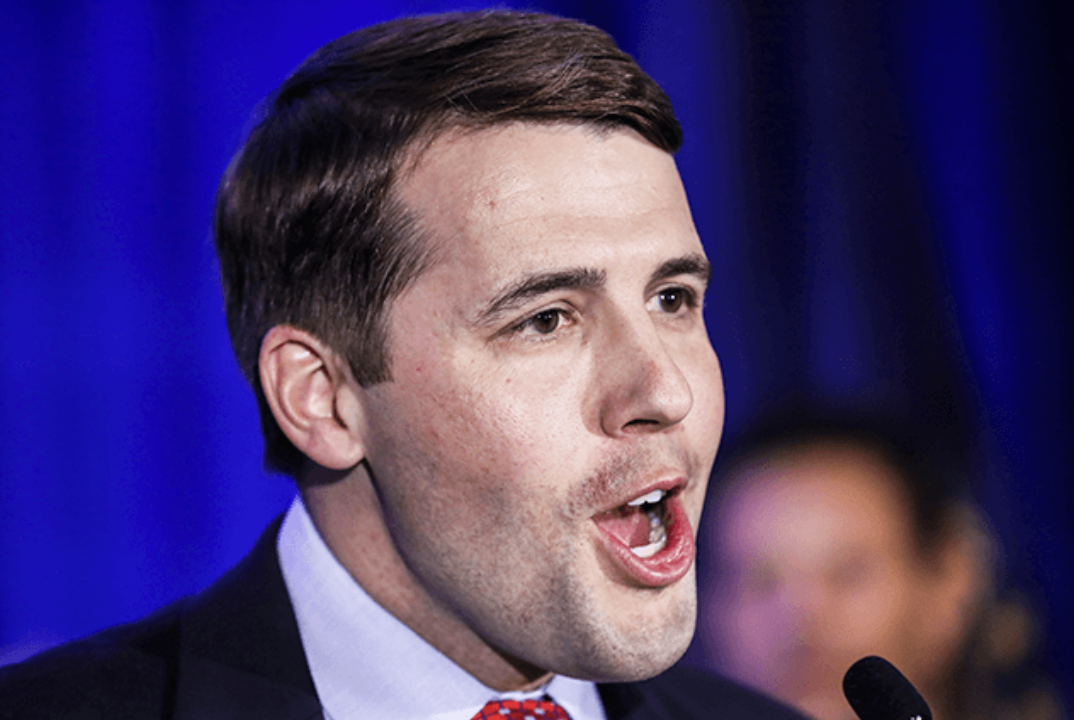 Prices are at record levels across the country, especially in New Hampshire. 
According to a new report, New Hampshire's "cost of living surge is the highest year-to-year since 1990" as inflation costs families an extra $433 per month.
Granite Staters can thank Chris Pappas for making life less affordable — he's rubber-stamped Democrats' reckless spending agenda that set off an inflation crisis. 
"New Hampshire families can't afford to keep Chris Pappas in Congress," said CLF Press Secretary Cally Perkins. "Pappas prioritized reckless spending and voters know he's to blame for the soaring cost of living."