Never too late to retire!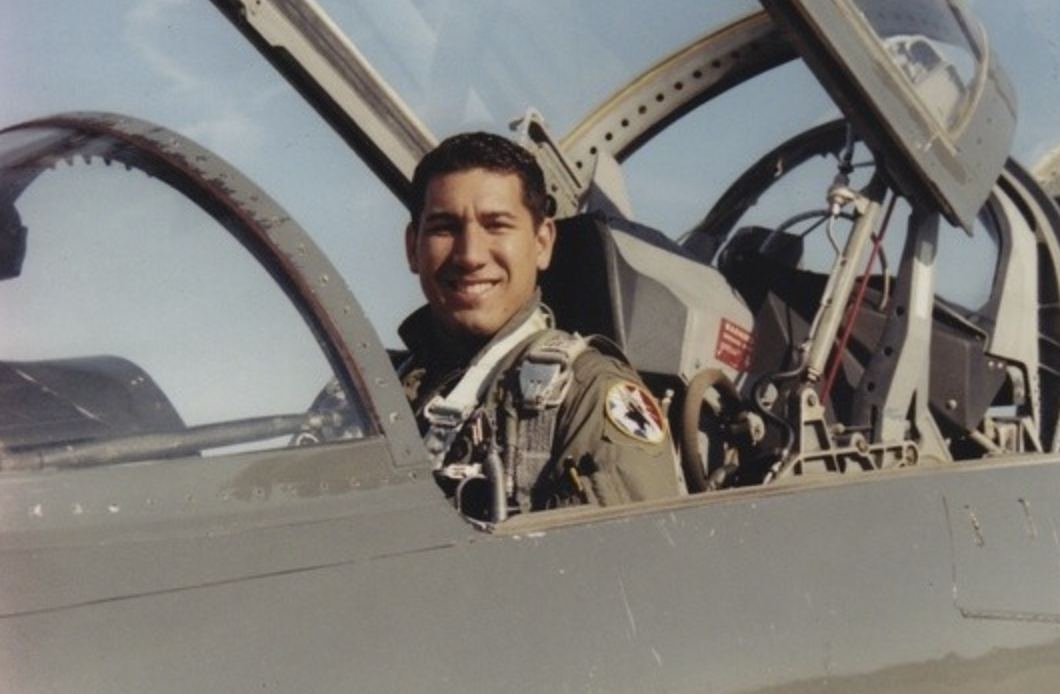 Scandal-ridden Congressman Kai Kahele just became the 32nd House Democrat to retire. With only 194 days until the midterms, Democrats retirement crisis is showing NO signs of slowing down.
Reminder to House Democrats: it's never too late to retire rather than go down with the ship. Kim Schrier, Annie Kuster, Jahana Hayes and Joe Courtney, you still have time to rethink your life choices!
"Democrats are jetting out of Congress faster than you can say, 'Aloha,'" said CLF Press Secretary Cally Perkins. "The midterms are coming up quick and Democrats should remember there's still plenty of time to bail now instead of going down in defeat."