McAdams blows off China threat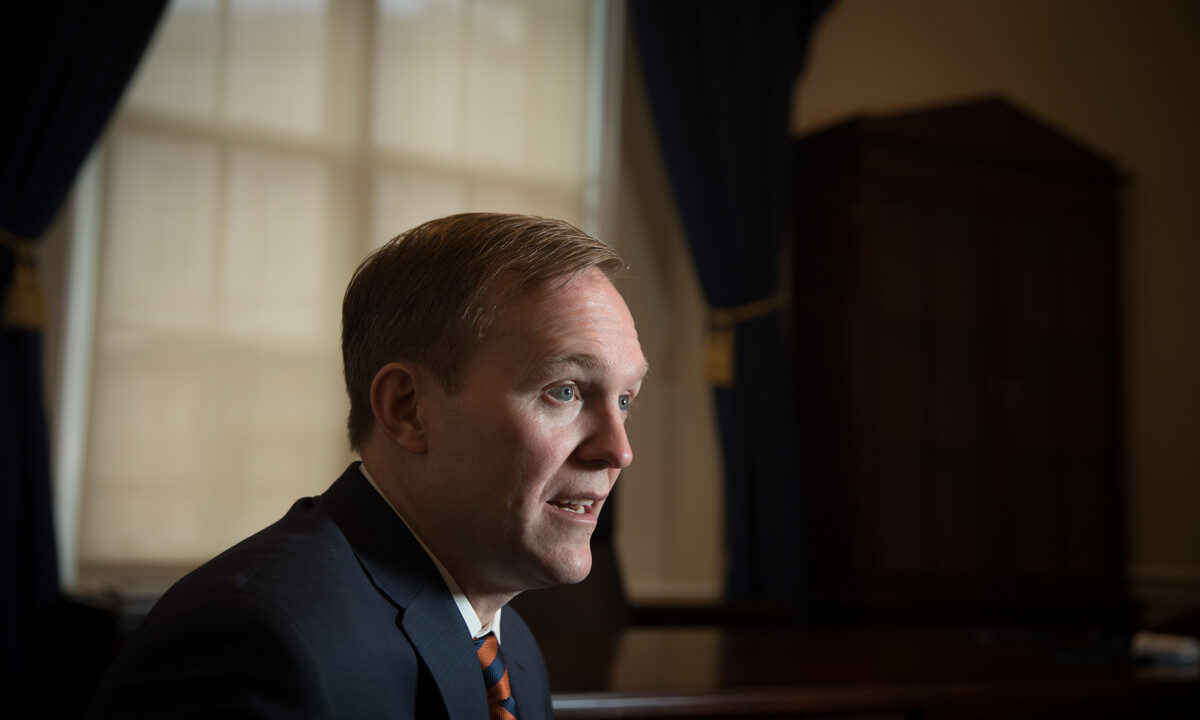 Utah Reps. Chris Stewart and John Curtis just issued a new report calling China the "greatest long-term threat to America," but fellow delegation colleague Ben McAdams couldn't care less.
Congressman McAdams won't even bother to make it to half of his Congressional-Executive Commission on China meetings – playing hooky as the commission met just today.
What's worse? The Commission is tasked with monitoring religious freedom in China.
Too lazy to take on China, and too scared to stand up for religious liberty. That's Ben McAdams.