Malinowski broke federal law, profited off pandemic & tried to hide it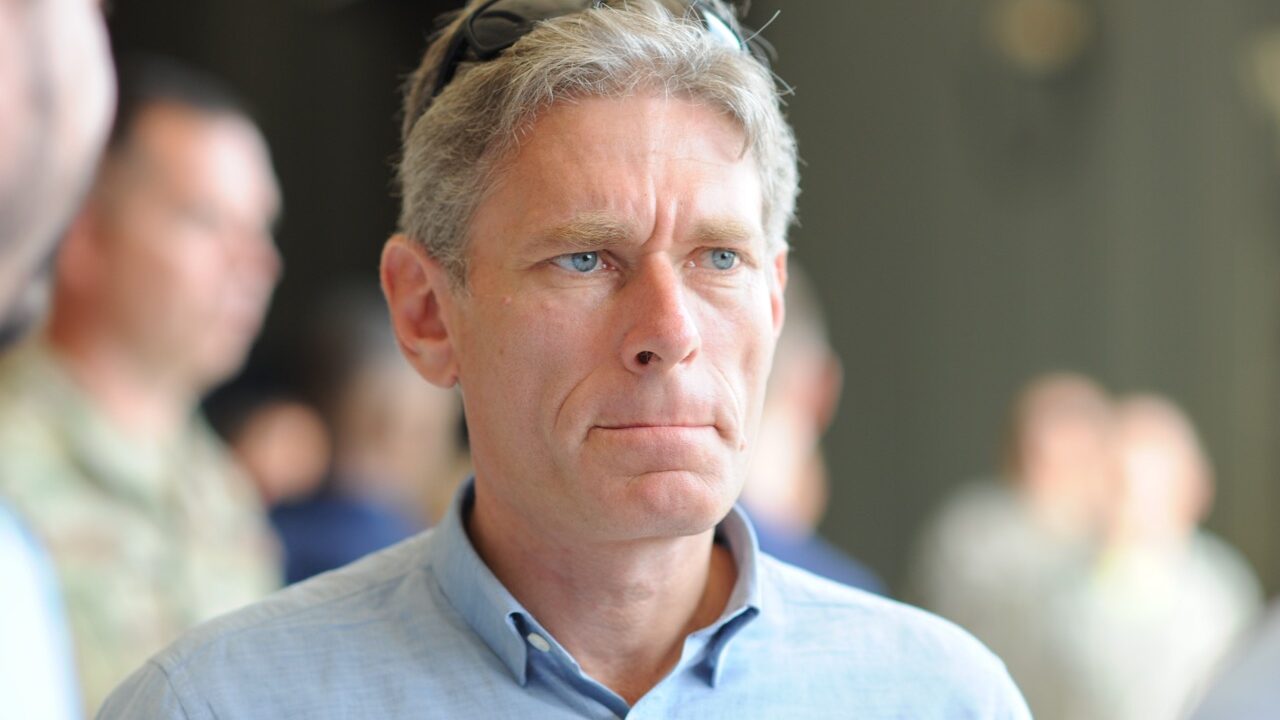 Tom Malinowski profited off the pandemic, then broke federal law to hide it from voters.
According to a new report from Business Insider, Malinowski "failed to publicly disclose dozens of personal stock trades" even as "Malinowski's stock trade frequency peaked in March 2020, as the COVID-19 pandemic gripped the United States and caused the stock market to plummet." The Congressman traded stocks in Peloton, COVID testing companies, and "quarantine-friendly" staples  — not to mention dumping five-figures into the luxury sportscar maker, Ferarri.
Not hard to see why he didn't want to disclose it: Malinowski didn't want voters to know he was cashing in on the pandemic — until after Election Day, that is.
Honestly, it doesn't get any slimier than that.
"The only thing worse than Tom Malinowski profiting off this pandemic, is his outrageous attempt to conceal it from voters until after Election Day," said CLF Communications Director Calvin Moore. "Tom Malinowski should be held accountable to the fullest extent of the law and should thoroughly explain to voters why he thought it was appropriate to line his pockets on American suffering, and then conceal it from his constituents."