Majority of Americans Hold Negative View of Country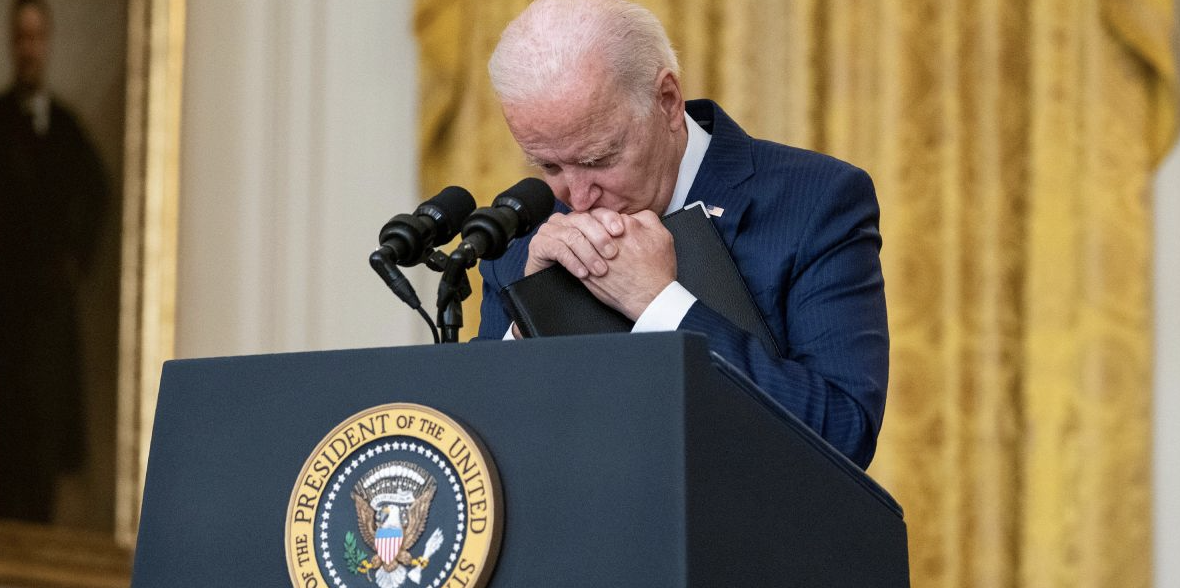 Punchbowl News this morning reported a new poll that shows just how dire Americans say the economy is.
69% say the state of the economy is bad, up six points from April and 23 points from April 2021.
74% of Americans say things in America are going badly.
65% say that when important things come up, Biden is slow to act.
And this comes as gas prices hit another record high today, baby formula shelves are still bare, and prices are skyrocketing.
"Democrats' one-party control has been a complete nightmare for Americans," said CLF Press Secretary Cally Perkins. "Democrats have proven they're too incompetent to lead and will be held accountable at the ballot box in November."