Jeffries' excuse for tax dodging shows he isn't ready for primetime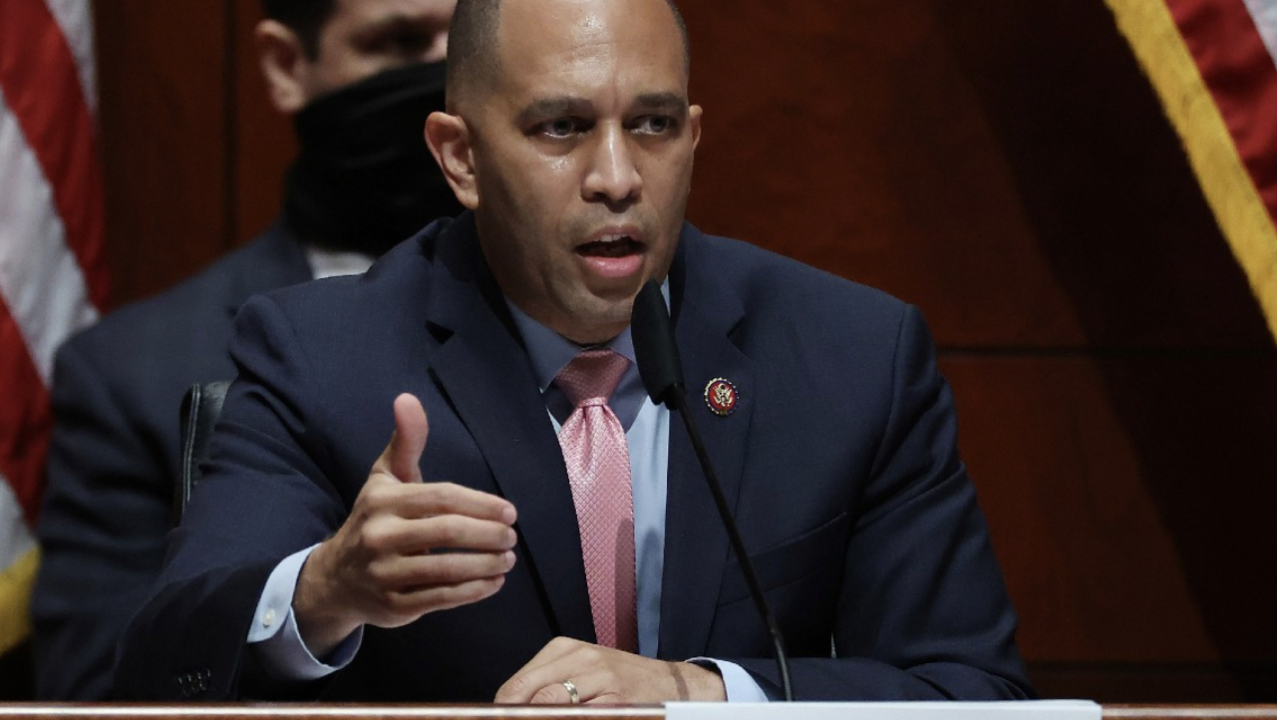 Yesterday, House Democrats' next leader, Hakeem Jeffries, was exposedfor dodging thousands in property tax payments.
But according to Jeffries, his sweetheart deal is perfectly fine and no one is allowed to talk about it because discussing his taxes "puts his family at risk," and because of January 6, he's no longer obligated to pay his fair share.
Take a look at this whopper:

Should go without saying: if Hakeem wants to be the next Nancy Pelosi, he's really going to need to come up with some better spins than that. Is this guy really ready for primetime?
"Hakeem Jeffries is refusing to own up to the sweetheart deal that lets him dodge thousands in taxes, because he knows there's no way to justify it," said CLF Communications Director Calvin Moore. "Jeffries' bogus attempt at an excuse shows he's neither ready for primetime nor ready to lead."