Is progressive extremist Sue Altman the best Dems have in NJ-07?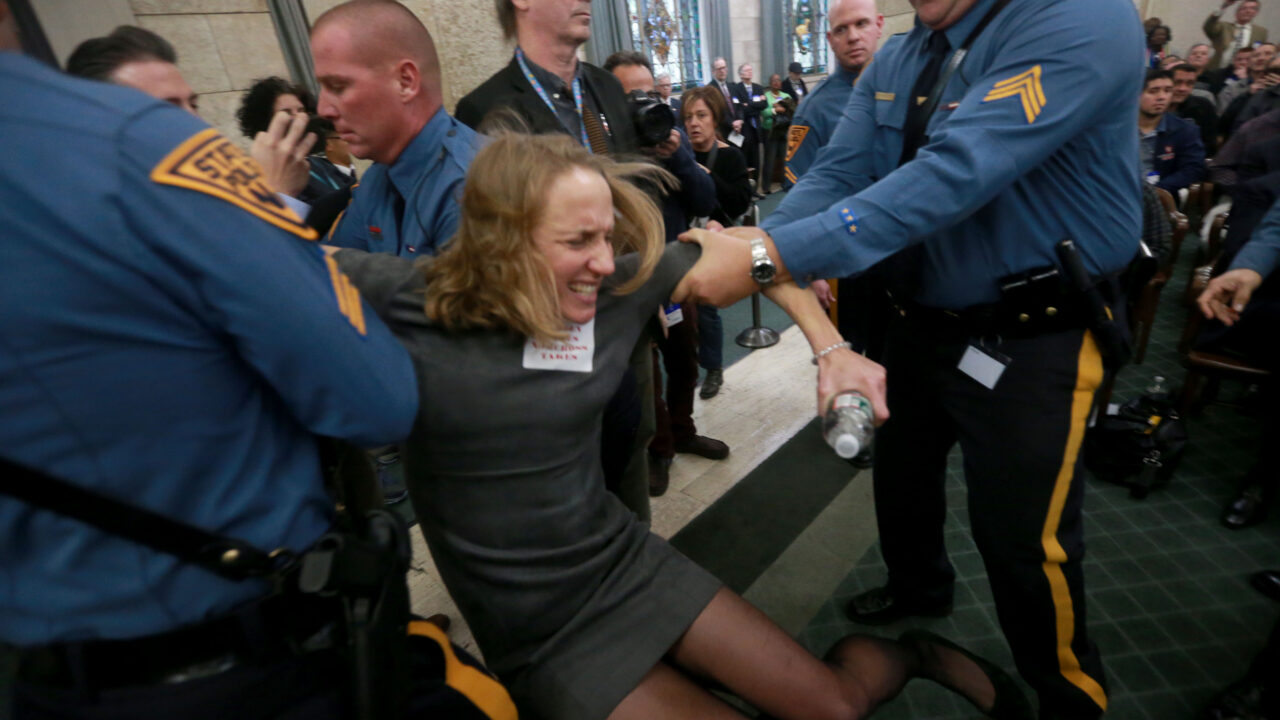 New Jersey Globe reports that "unapologetically progressive" Sue Altman is running for Congress in New Jersey's 7th Congressional District.
The progressive activist is Executive Director for the NJ Working Families Alliance, which endorses radical policies like giving illegal immigrants access to driver's licenses and financial aid for college in New Jersey, expanding taxes, and defunding the police.
"We look forward to watching extremist Sue Altman – the face of the progressive left in New Jersey – sell her tax-hiking, defunding-the-police agenda to the voters of NJ-07," said CLF Communications Director Courtney Parella