ICYMI: CLF *doubles* HMP fundraising (again!)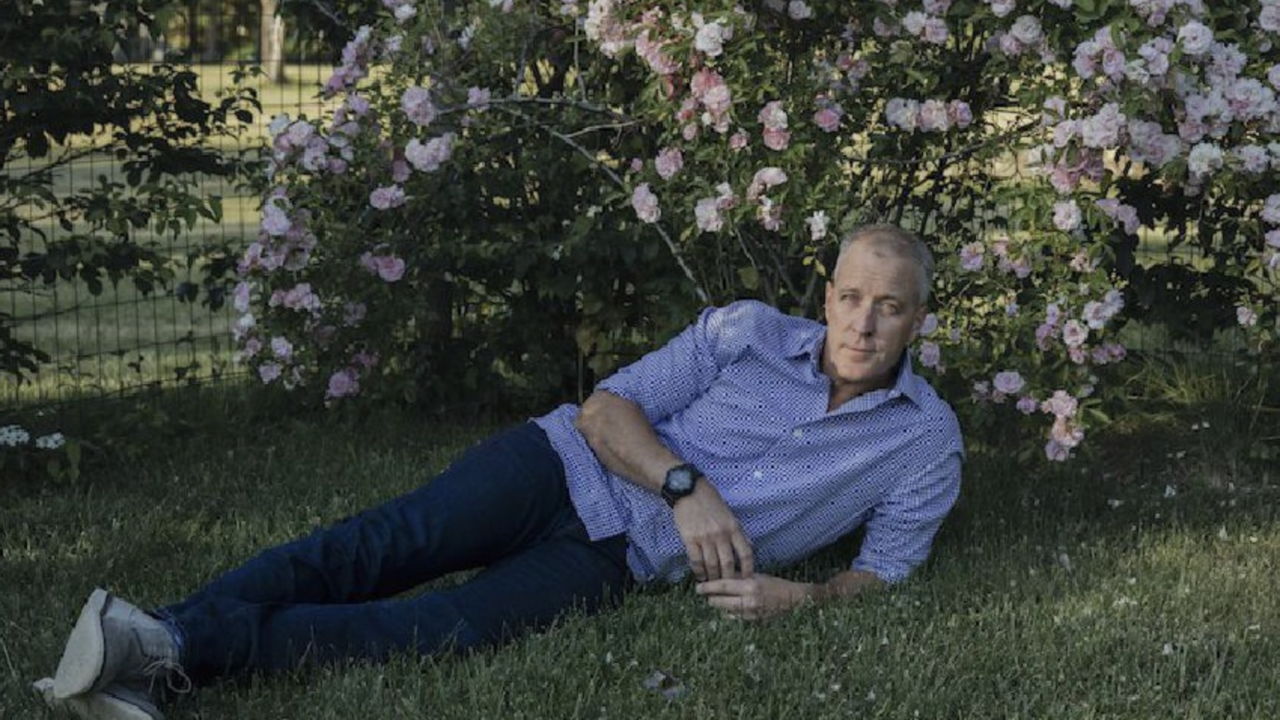 In case you missed it, Congressional Leadership Fund doubled Pelosi's House Majority PAC's fundraising for the quarter, according to new numbers released today.
Per Punchbowl this morning:
CLF alone pulled in a record $37.5 million to House Majority PAC and House Majority Forwards' $16 million.
CLF also reported $93.5 million+ cash on hand, and HMP reported $46 million on hand at the close of February.
DCCC Chair Sean Patrick Maloney "who has publicly and privately griped about CLF outraising HMP" said it's a "significant" problem.
In case you missed it…
News: GOP super PAC continues to crush House Dem orgs
Jake Sherman | April 7, 2022
If you talk to Democrats involved in the battle for control of the House, one of their biggest concerns is that the Congressional Leadership Fund and the related American Action Network – a pair of groups that support House Republicans and their policies – are dramatically outraising their Democratic counterparts. During 2021, CLF and AAN raised a combined $110 million. House Majority PAC, the Democratic super PAC, and House Majority Forward, its related non-profit, pulled in $55 million.
Well, here's some news: CLF alone raised $37.5 million in the first quarter of 2022 and has $93.5 million in cash on hand.
House Majority PAC and House Majority Forward pulled in $16 million in th first quarter. HMP reported just under $46 million in cash on hand at the end of February.
In other words, CLF – backed by House Minority Leader Kevin McCarthy – by itself raised more than double what HMP and HMF raised together.
Oof.
Fundraising isn't everything, of course. But the disparity here is stunning in what's already shaping up to be a tough cycle for the razor-thin House Democratic majority.
CLF's fundraising total is seven times more than it raised in the same quarter last cycle, and they have three times as much in the bank than they did in March of 2020.
DCCC Chair Sean Patrick Maloney, who has publicly and privately griped about CLF outraising HMP, complained in an interview with us about CLF raising money from "a bunch of big oil companies" and "big drug companies." He also told us this about CLF's massive cash advantage:
"It's significant and we take it very seriously. But you'd much rather have the firepower at the candidate level or at the campaign committee level. But look, we know what we're up against. We're the underdogs. And part of that is we're taking on big oil and Big Pharma, trying to get you lower prescription drug prices, trying to do something about the price of gas and the Republicans won't."
The fundraising game has changed drastically during the last decade. The House and Senate super PACs are at least as important as the official campaign committees. McCarthy and congressional leaders in both chambers spend a huge chunk of their time reaching out to major donors for the super PACs, which have autonomy from the official party structure. There are strict limits in the size of contributions that lawmakers can seek from these mega-donors, but it's the relationships – and access – that matter. Someone else actually gets handed the big-dollar checks.