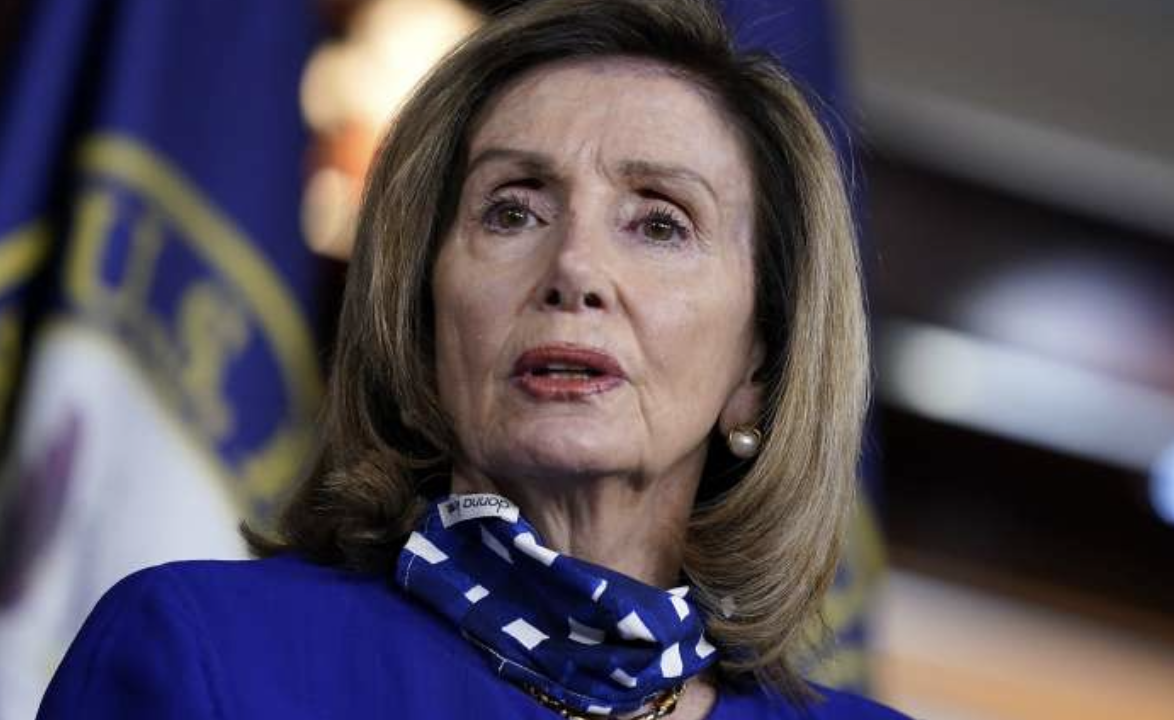 Polling this week keeps getting grimmer and grimmer for House Democrats.
Today, Monmouth University released new numbers showing:
Rising prices are the top concern

 

for working families, and

 

voters by 2:1 margin believe government is making it even worse.

 

More alarmingly, number of people saying their top issue is being harmed by the federal

 

government is now the

 

highest it's ever been in the survey's history, and the trend applies regardless

 

of

 

the

 

issue they identified as their top concern.
This follows devastating numbers from the Wall Street Journal that said: 
Inflation is the #1 concern for voters

 

and few voters expect their situation to improve in the next year.
63%

 

say

 

the

 

country has gone off track and 61% say

 

economy is heading in the wrong direction.
Republicans hold commanding leads on every top voter concern

 

including rebuilding the economy (46%), inflation (44%), and securing the border (52%).
Hispanic voters are now "evenly split" in their choice for Congress.
"Democrats have created new crises on every front: rising crime, skyrocketing inflation and an out-of-control border. No wonder their polling is nosediving," said CLF Communications Director Calvin Moore. "Americans are rejecting Washington Democrats' failed leadership and will hold them accountable for it next November."