House Democrats' Migrant Crisis Isn't Going Away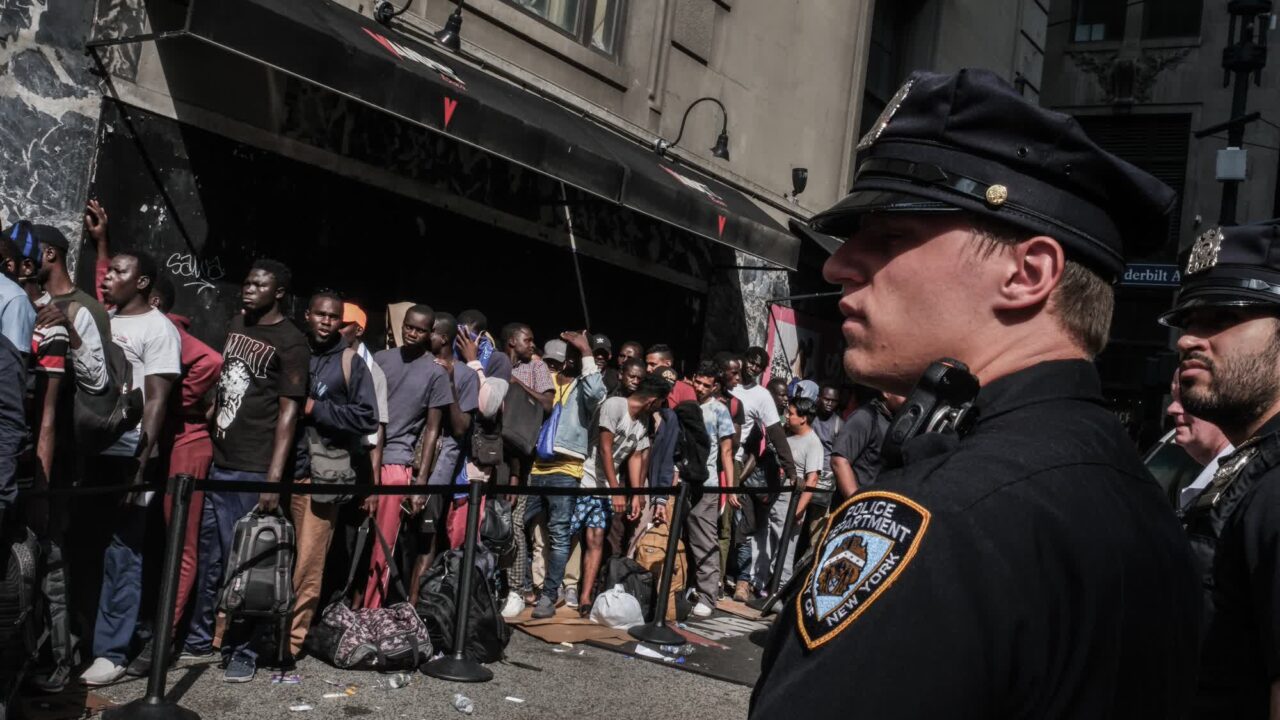 NBC reports illegal border crossings are surging again, as Border Patrol apprehended more than 7,500 migrants on Sunday alone.
Today, a new Siena College Poll reveals 62% of New Yorkers say the recent influx of migrants is a major problem.
And earlier this week, House Democrats' NYC press conference was overrun by protesters begging them to close the border.
New York is just one blue state struggling to deal with this influx:
In Massachusetts last night, businesses came together to call on President Biden to help with migrants.
Axios reports more than 2,000 migrants are sleeping on police station and airport floors in Chicago, IL.
And even Dem Gov. Murphy flat-out refused Biden's plan to relocate migrants to New Jersey, insisting they don't have the resources.
Despite all of this, Democrats continue to reject House Republicans' efforts to secure the border – meaning this crisis will only get worse.
"House Democrats have no one to blame for this humanitarian crisis but themselves, and voters will remember that next fall," said CLF Communications Director Courtney Parella.