Dems' Migrant Crisis Hits More Blue States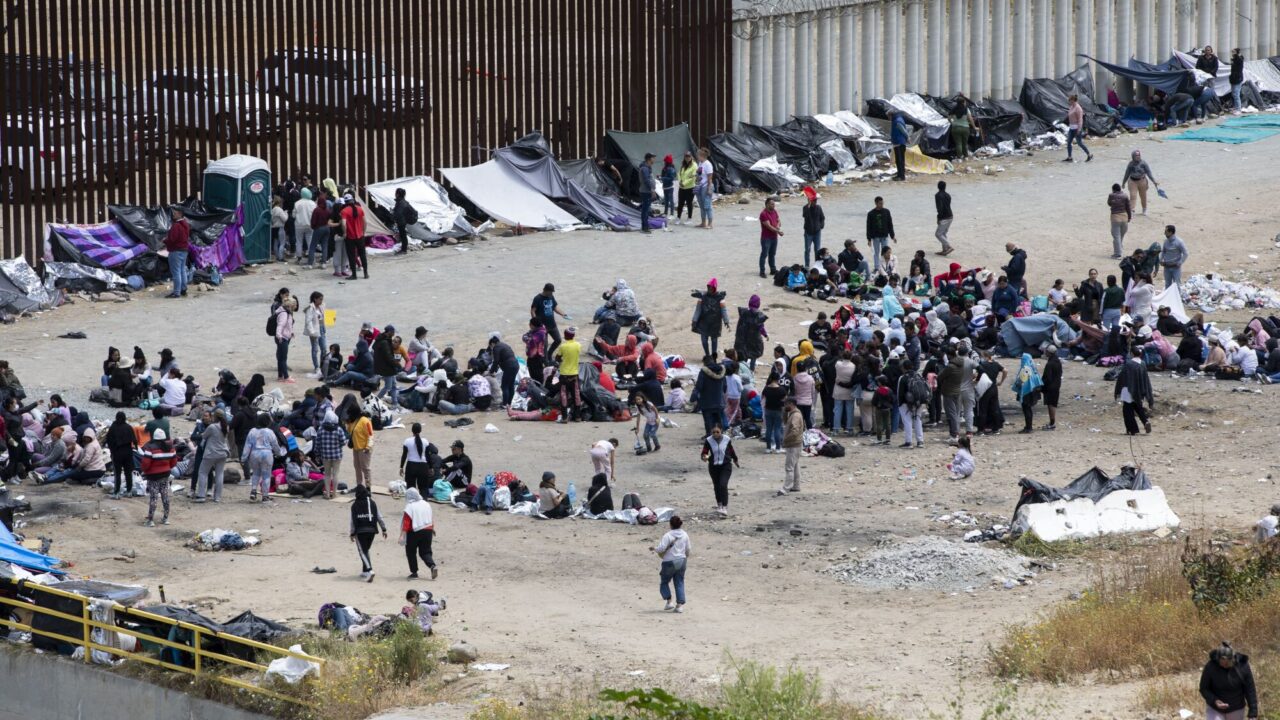 The New York Times reports more blue states are sounding the alarm on Democrats' migrant crisis.
Massachusetts residents are growing increasingly worried, as the number of families living in emergency shelters and hotels has doubled over the past year, "to nearly 6,300 last week; the cost has ballooned to an estimated $45 million per month."
This comes after House Democrats, even "Squad" members, grow anxious about New York, with NYC Mayor Adams warning of a "financial tsunami" and anticipating a $12 billion price tag for the migrant crisis.
Reminder: While 72% of Americans refer to the southern border situation as a "crisis" or a "major problem," no Democrats voted for the House majority's bill to help secure the border.
"President Biden and House Democrats' failure to secure our southern border has led to a full-blown migrant crisis, and voters – now literally paying the price – will know exactly who to blame come Election Day," says CLF Communications Director Courtney Parella.