GROWING PAINS: The Green New Dodge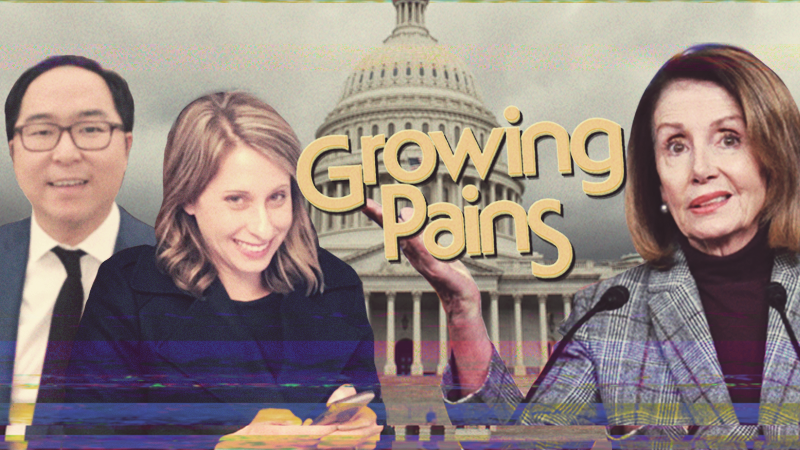 Dodge, Duck, Dip, Dive, and Dodge – the 5 Ds of being a Democrat since winning the House Majority.
Today's latest example: the Green New Dodge, where Senate Democrats, including several presidential contenders, claim to support a policy and then refuse to vote for it.
House Democrats are tied in even tighter knots, with major initiatives like Medicare for All and the Green New Deal garnering support from large swaths of the caucus, but few hearings and no votes yet scheduled.
"This is our World War II!" Democrats tell us. But in the very next breath, they refuse hearings and votes on the very policies they say would save lives, and even the planet.
It's long past time Democrats be honest with the American people about their extreme agenda.
Hold the hearings. Take the votes. Stand by your policies.