Greedy McCready can't pivot off his self-dealing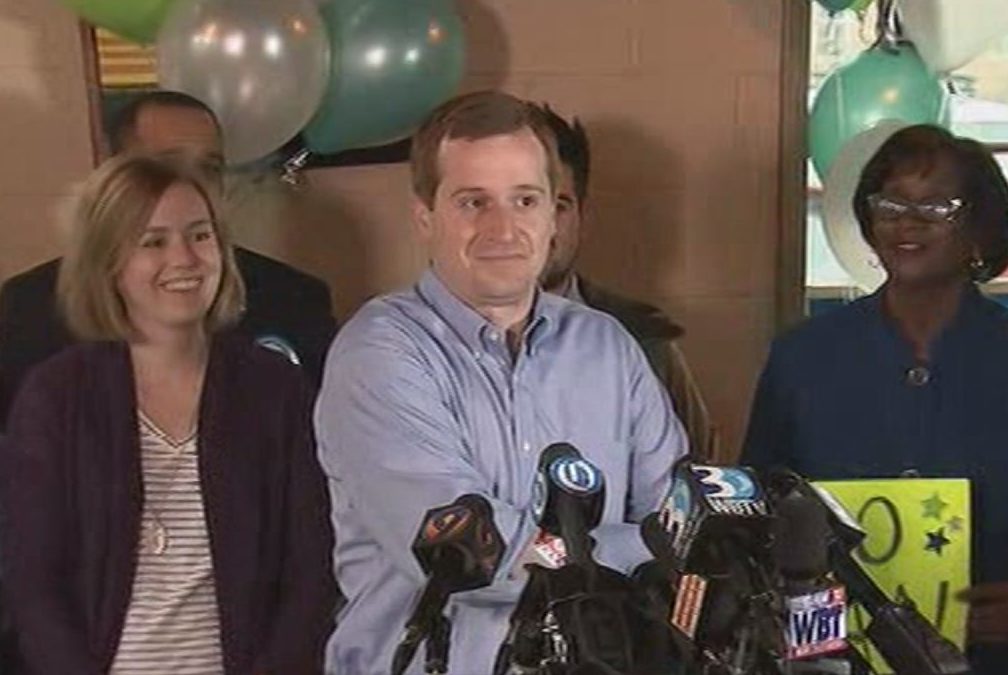 After weeks of bad press for his greedy self-dealing ways, Greedy McCready is trying to hit the reset switch and pivot … to health care?
It's a plea of utter desperation as voters have started catching on to the seemingly infinite ways Greedy McCready has only ever looked out for himself. So while reporters gather for this press conference, be sure to ask him about:
McCready can feign interest in fighting for North Carolinians, but truth is: McCready is only out for himself.
"Greedy Dan McCready is fooling nobody with this desperate attempt to deflect from his shady record of sending jobs to China and using lobbyists to enrich himself," said CLF Spokesman Calvin Moore. "North Carolinians can see through this phony act and know that Greedy Dan McCready is only out for himself."
Visit GreedyDanMcCready.com to learn more.