Finkenauer to ignore constituents, vote to impeach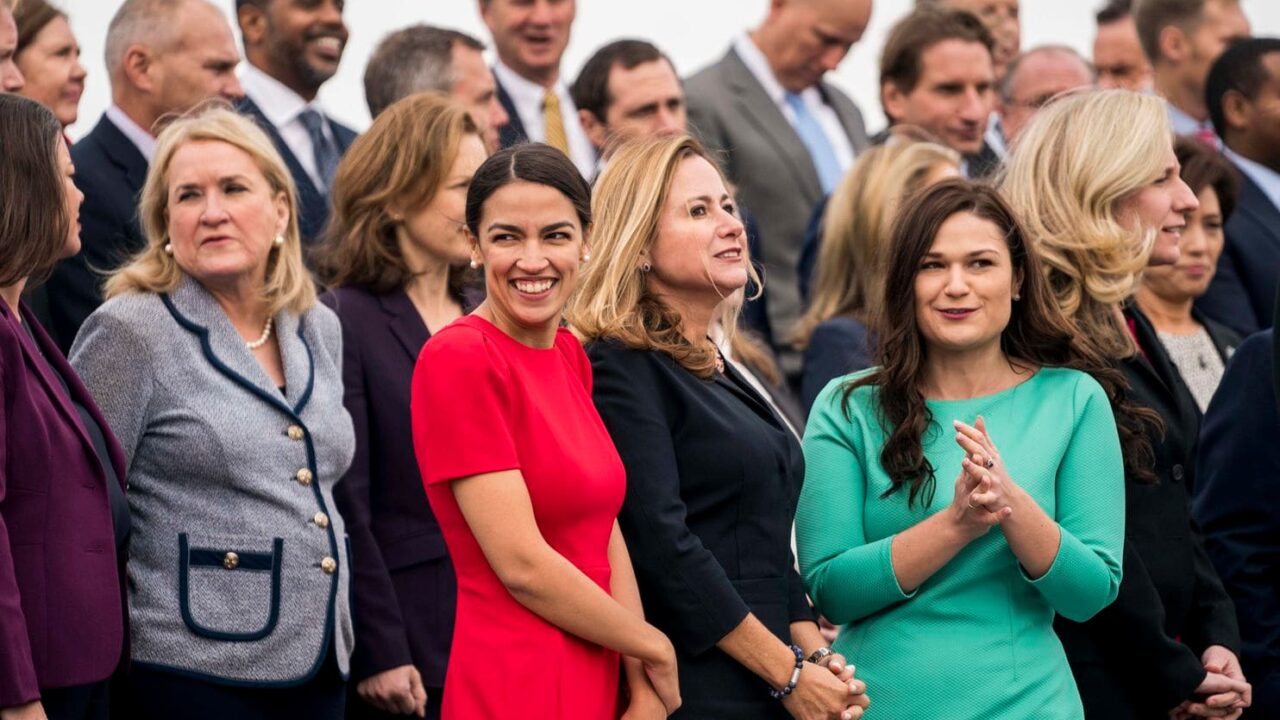 Abby Finkenauer just told her Trump-voting district that she thinks she knows better than them! Even though her district backed Trump by 4 points, Finkenauer now officially backs impeaching and removing President Trump from office.
Finkenauer's support for overturning the 2016 election makes it clear that her moderate act is just another sham.
"Finkenauer's decision makes it obvious she's another liberal elitist who thinks she knows better than her constituents, who elected President Trump to office to begin with," said CLF Spokesman Calvin Moore. "Rather than work with Republicans to get things done, Finkenauer sided with the liberal swamp in its never-ending effort to cancel her constituents' votes from the 2016 election. Iowans won't forget her betrayal anytime soon."