Fact Check confirms: Horn betrayed OK oil & gas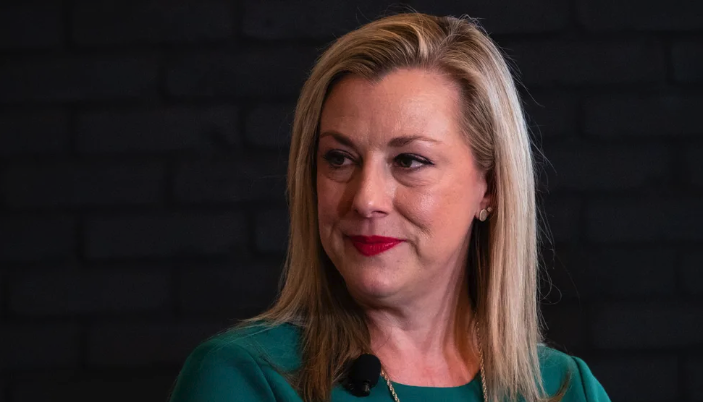 ABC's local affiliate in Oklahoma City, KOCO,  just fact checked ads claiming Kendra Horn betrayed Oklahoma's' oil and gas industry. Their verdict? It's true!
Kendra Horn is too liberal, putting politics above 90,000 Oklahoma jobs. The local news knows it. Everyone knows it.
Good luck wriggling out of that one now, Kendra!