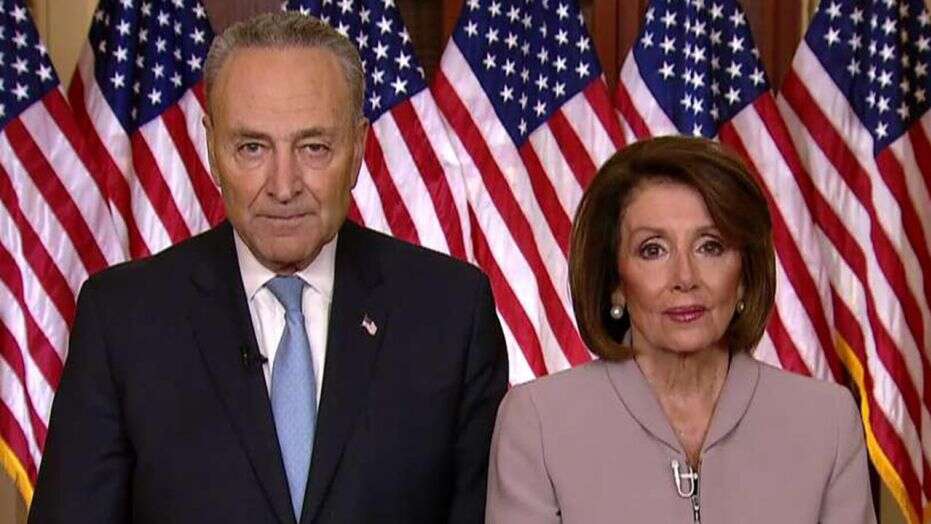 When one party takes the House, Senate and Presidency… why are voters so quick to throw 'em all out in the next election?
Because they get turned off by stuff like this:
Families are out of work. Kids are starving. And all the country wants is for Americans to come together. But, House Democrats want nothing else aside from forcing their socialist agenda on the American people.
"Even in times of unprecedented crisis, Democrats are more interested in going alone on their partisan, socialist agenda than coming together for the better of the country," said CLF Communications Director Calvin Moore. "Voters are tired of one-sided partisanship and will toss out Democrats en masse if they continue to force their will on the American people."