Ethics Torches Malinowski, Expands Investigation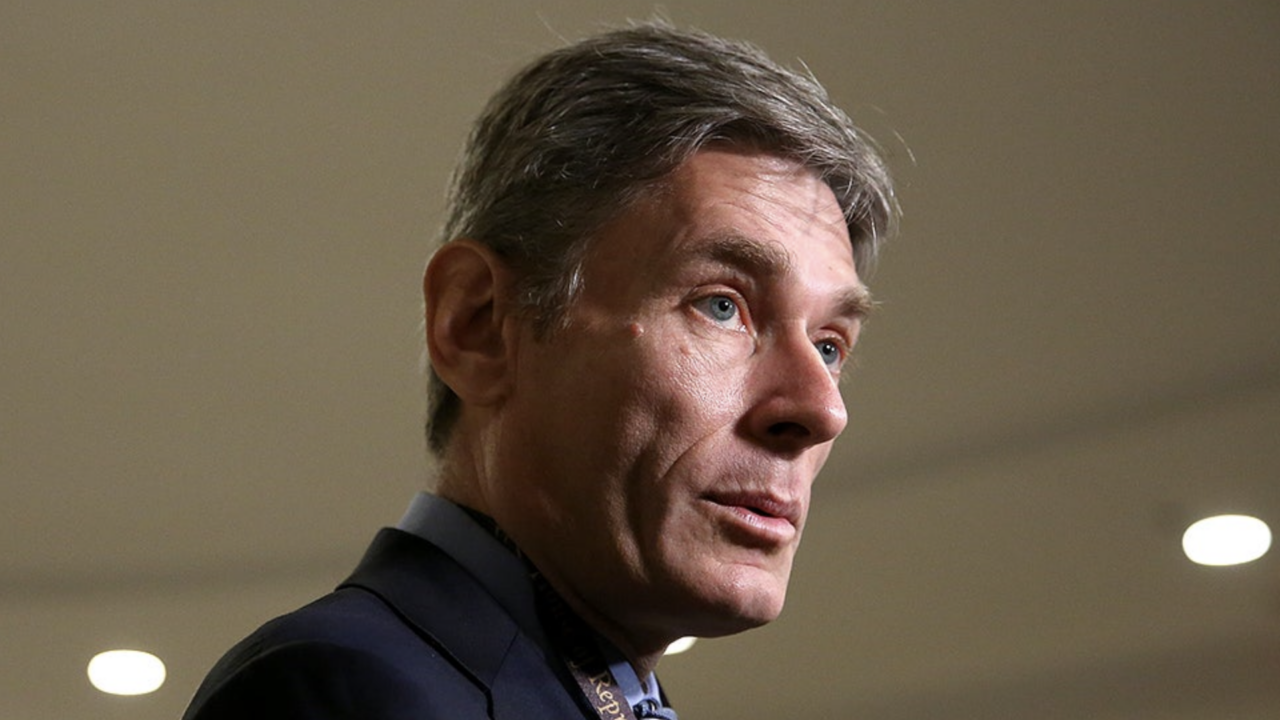 Tom Malinowski's problems are only getting worse.
The House Ethics Committee just voted to expand its investigation into Congressman Malinowski and torched him in their report, finding "substantial reason to believe that he failed to properly disclose stocks that he purchased."
Not to be undone, seconds later, reports surfaced that he broke the STOCK Act for a FOURTH time.
With this much baggage piling up… when does Tom start thinking about packing it in and retiring?
"Tom Malinowski is a crook who put his personal financial interests ahead of his duty to his constituents," said CLF Press Secretary Cally Perkins. "Tom Malinowski's shady stock trades prove he's everything that's gone wrong in Washington and exactly why New Jersey should send him home."