Dems get buyers' remorse on impeachment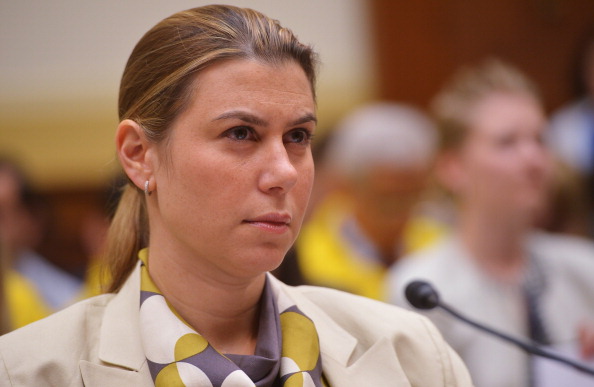 Vulnerable Democrats are coming down with a historically bad case of buyers' remorse after risking their careers to impeach President Trump.
EXAMPLE 1 ➞ Congresswoman Elissa Slotkin, who 'broke the dam' on impeachment with that now infamous Washington Post op-ed is now backing away from impeachment telling MLive that she's "undecided" on whether to impeach Trump and that she might prefer to "censure" him instead.
Note: Slotkin unequivocally said Trump's phone call "constitutes an impeachable offense" not a "censurable" one in her op-ed…
EXAMPLE 2 ➞ Congresswoman Sharice Davids refused at least 4 times to tell Kansas City Channel 4 whether she'd vote for articles of impeachment. And now, columns in the local press are calling her out for backing away from it.
BOTTOM LINE? Vulnerable Democrats made their beds, now it's time for them to lay in them. No amount of backing away now is going to make voters forget that when it counted most, they put their party's obsession with impeachment over their constituents.