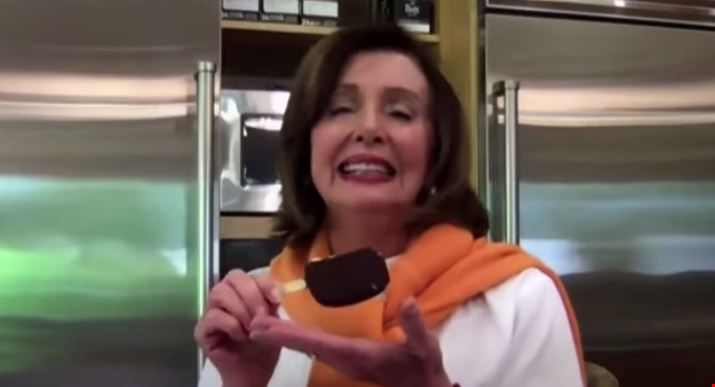 This morning's announcement that 4.4 million new people filed for unemployment falls directly at the feet of Democrats.
For the past two weeks, Democrats held hostage a clean bill to replenish the Paycheck Protection Program and keep workers on small business payrolls.
And now, we see just how many Americans paid the price for their partisan games.
"4.4 million new people filed for unemployment because Democrats put their political agenda ahead of taking care of the American people," said CLF Communications Director Calvin Moore. "People are hurting more than ever, but these past weeks have proven the people can't count on House Democrats to even lift a finger to bring them the relief they need. For Democrats, politics is what comes first."
P.S. If their gamesmanship didn't make enough of a case that the Democrats couldn't care less about people's livelihoods, let's not forget – Democrats were just celebrating the crash of the oil and natural gas industry this week, and the countless jobs that would be lost as a result.
Unbelievable.