Democrats 🤐 on when inflation will come down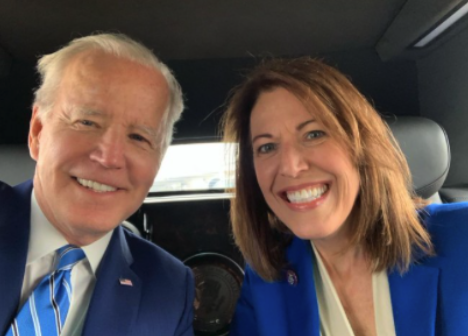 Democrats threw themselves a big ole party at the White House to pat themselves on the back as inflation raged and markets tanked. Several even took celebratory selfies to commemorate it (hereand here).
But now they don't want to talk about it. Fox News reached out 18 House Democrats asking when the IRA will lower prices but not a single one was willing to comment.
When will Democrats finally admit they messed up and their bill actually made the economy worse?
"It was bad enough every House Democrat lined up to vote for a bill that sent prices even higher, but it's worse that they threw themselves a party to celebrate it as families continue to struggle," said CLF Press Secretary Cally Perkins. "Democrats made the economy worse — not better — and they won't admit it because they're completely out of touch with working families."