Dem retirement crisis claims 19th victim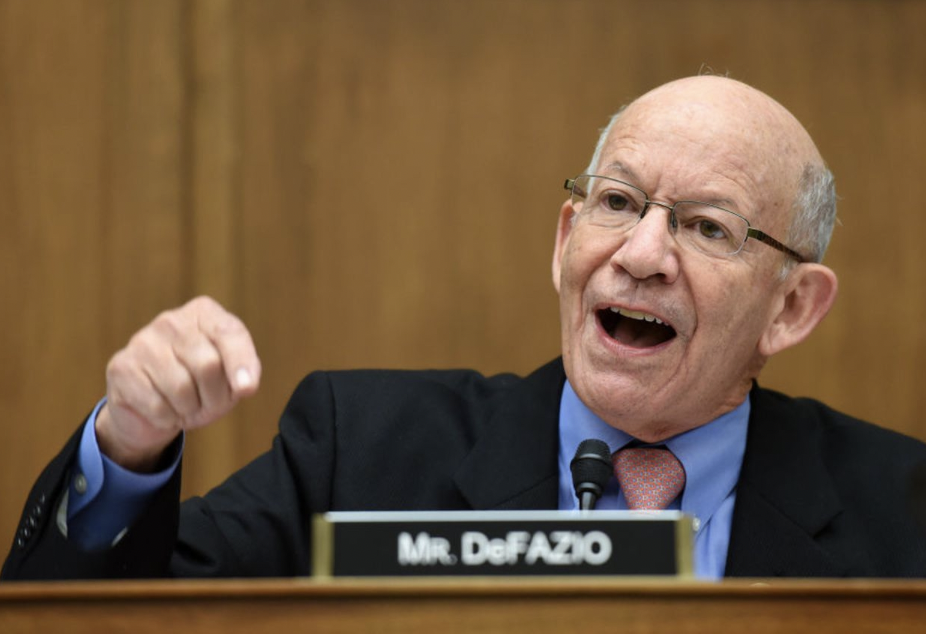 House Democrats retirement crisis just claimed its 19th victim. House Transportation Committee Chairman Peter DeFazio just announced his retirement, after CLF went up in DeFazio's district in 2020 and gave him the first real race of his career.
Guess he didn't want to see these ads (here and here) again…
Reminder: Committee Chairman don't retire unless they're going to lose the Majority.
"House Democrats' retirement crisis is a five-alarm emergency that's growing worse day by day," said CLF Communications Director Calvin Moore. "Democrats are dropping like flies because they know they're going to get crushed next November."