Dem insiders "increasingly concerned" about Collin Peterson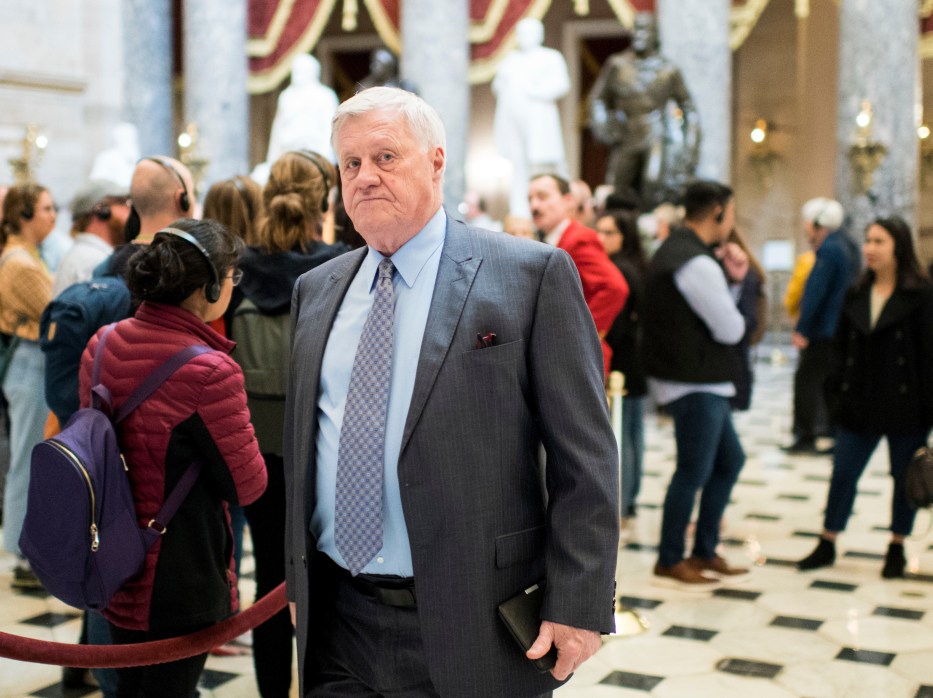 Collin Peterson is down in the polls and Minnesota Democrats are hitting the panic button, admitting they're worried the long-time Minnesota Congressman is headed to bitter defeat.
In a story yesterday on new polling having Peterson down 10, The Forum reported that "Minnesota DFL insiders have increasingly said privately they are concerned about Peterson's chances" and admitted alarm over "the difficult path Peterson has in being re-elected."
So to recap the race here: Peterson is losing his party's confidence. Peterson is losing endorsements from long-time supporters. Peterson already lost all clout in the House. And now … he'll probably lose his seat in Congress too.
Bet he's REALLY regretting not retiring after all.
Read the full report in Inforum here.