Cunningham Wants "Fellow Men" to "Do Better"; Does that Include Joe Biden?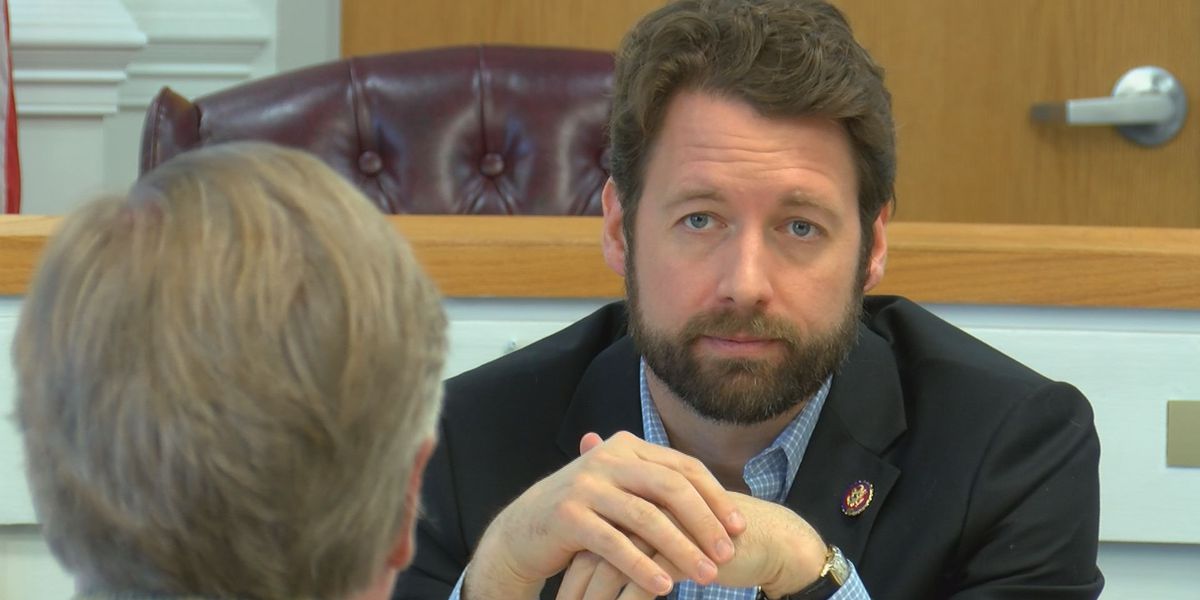 With new court documents from 1996 corroborating Tara Reade's claims against Joe Biden, I wanted to check in and see if Joe Cunningham has had enough and is prepared to rescind his recent endorsement of the former Vice President.
After all, Cunningham put out a whole video calling on all his "fellow men" to "do better." Surely that includes Joe Biden, or does he get a pass just because he's a Democrat?