Crooked Cartwright welcomes police abolitionist Joe Biden to PA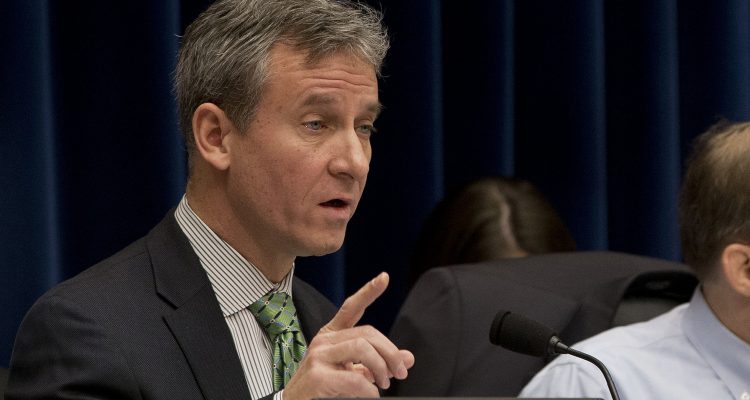 Crooked Congressman Cartwright is welcoming Joe Biden and his dangerous ideas to Scranton today – which makes total sense given they share the same radical plan to cut funding for PA police departments.
Yesterday, Joe Biden told liberal news outlet Now This that police officers are "the enemy" and that he'd "absolutely" support cutting funding to local police departments.
Which, of course, is exactly the same response Crooked Cartwright had a few weeks ago when said "absolutely yes" we should redirect funding from local police departments on a live stream with his supporters.
(And that's before we even get into their joint disaster of an economic plan which includes banning fracking,raising taxes $4 trillion, and the diastrous Green New Deal)
Two peas. One pod.
"Congressman Cartwright is wrapping his arms around Joe Biden because the both share the same dangerous ideas," said CLF Communications Director Calvin Moore. "If Cartwright won't stand against his party even on absurd ideas like getting rid of the police, then there's clearly no limit to how far he'll go to defend anything the radical left demands of him."