Crime skyrockets in vulnerable House districts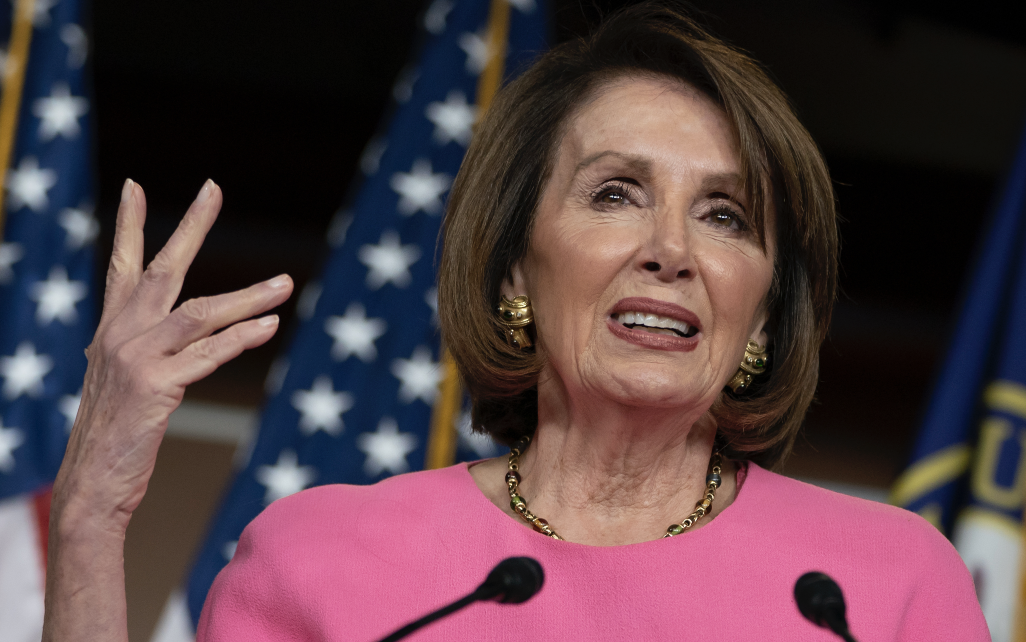 Democrats called to defund the police, and now crime is spiking in vulnerable Democrat districts across the country. According to the Washington Examiner,  crime has been setting new records in the districts of:
Cindy Axne (IA-03): Homicides spiked 50% in 2020 and in 2021 shootings nearly doubled, setting new records.
Elissa Slotkin (MI-07)

:

 

Lansing had the 9th highest rate of violent crime in the country in 2020 and by October 2021 homicides surpassed the total for 2020, breaking records for the second year in a row.

 

Elaine Luria (VA-02):

Homicides jumped more than 60%, with 16 murders occurring in 2020 and 26 in 2021.

Dan Kildee (MI-08):

Homicides tripled in Saginaw in 2020 compared to 2019, and in Flint homicides increased 12% last year over 2020.
Even though House Democrats are now pretending to support law enforcement, they voted for bills to undermine law enforcement.
"Democrats clamored to defund the police, and now voters are seeing the grim consequences," said CLF Press Secretary Cally Perkins. "Families know they can't trust the left to keep them safe."