Cisneros: I Will "Rally Around" Bernie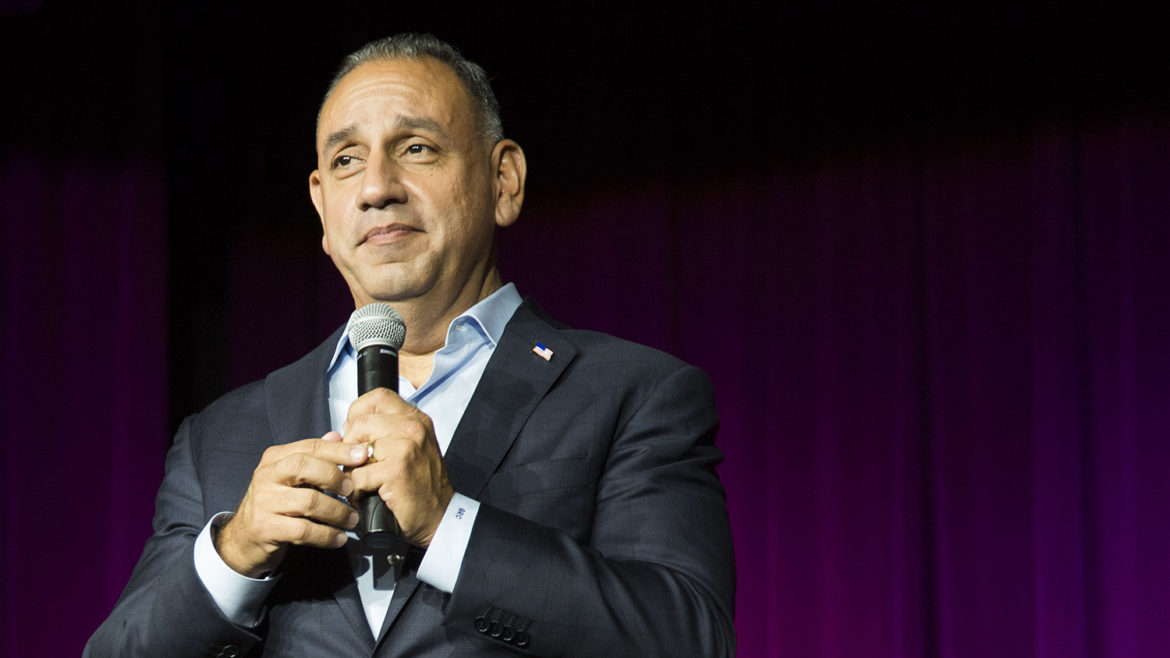 Gil Cisneros just confirmed that today's half-hearted endorsement of Joe Biden isn't worth the paper it's written on.
After being asked "multiple times" whether Cisneros will vote for Bernie again (like he did in 2016), Cisneros caved, telling POLITICO that he will "rally around" Bernie Sanders if he becomes the nominee.
Reminder: Cisneros publicly backed and voted for Bernie in 2016, so it shouldn't be a surprise that Cisneros' heart is *really* with the socialists who want to take away your health care, after all.
"Gil Cisneros is fooling no one with this phony endorsement merry-go-round," said CLF Communications Director Calvin Moore. "Gil publicly endorsed socialist Bernie Sanders for President in 2016 and admitted he'll do it again in 2020. Gil Cisneros should be embarrassed at his shameless attempt to help his party bosses rig the system against Bernie in a last-ditch effort to save his job in Congress."