BRUTAL Week for Sean Patrick Maloney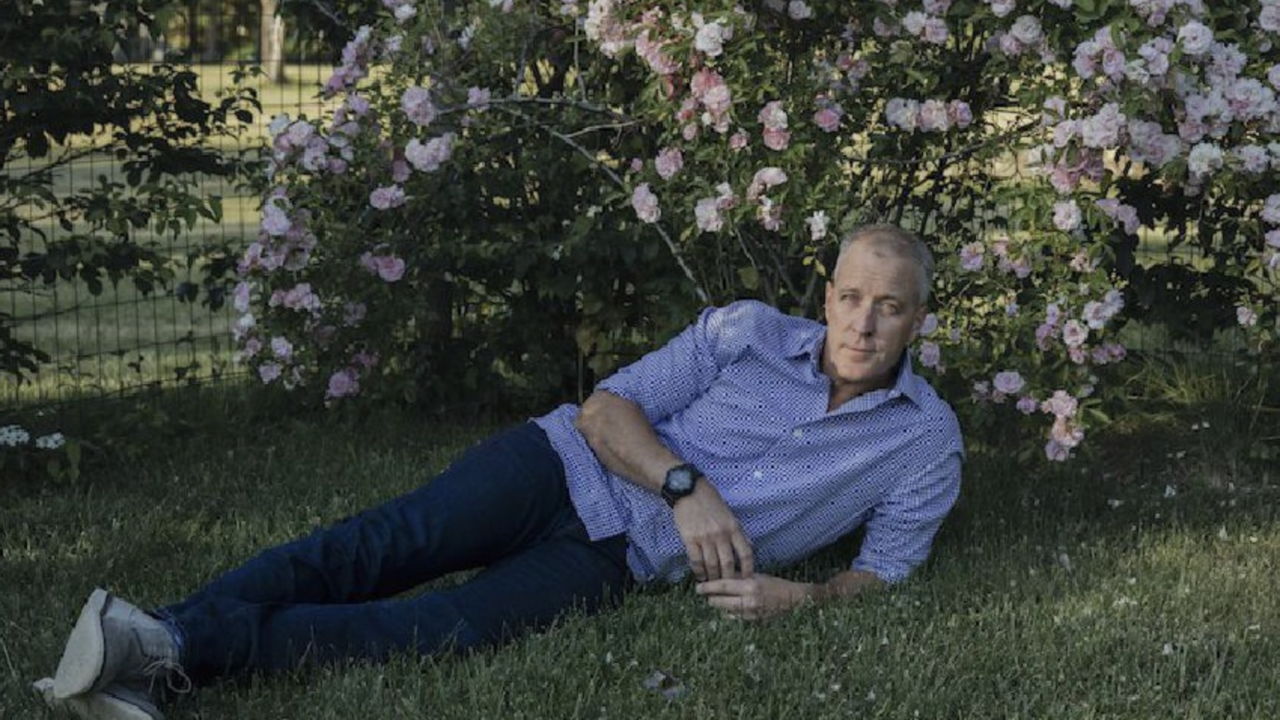 DCCC Chairman Sean Patrick Maloney has been absolutely lambasted this week for his decision to abandon his district to primary a Black Democrat incumbent in the district next door.
And if Sean Patrick thinks he can just ride this one out,  it doesn't look like the bad headlines are going away anytime soon!
Yikes!