Border crisis claims another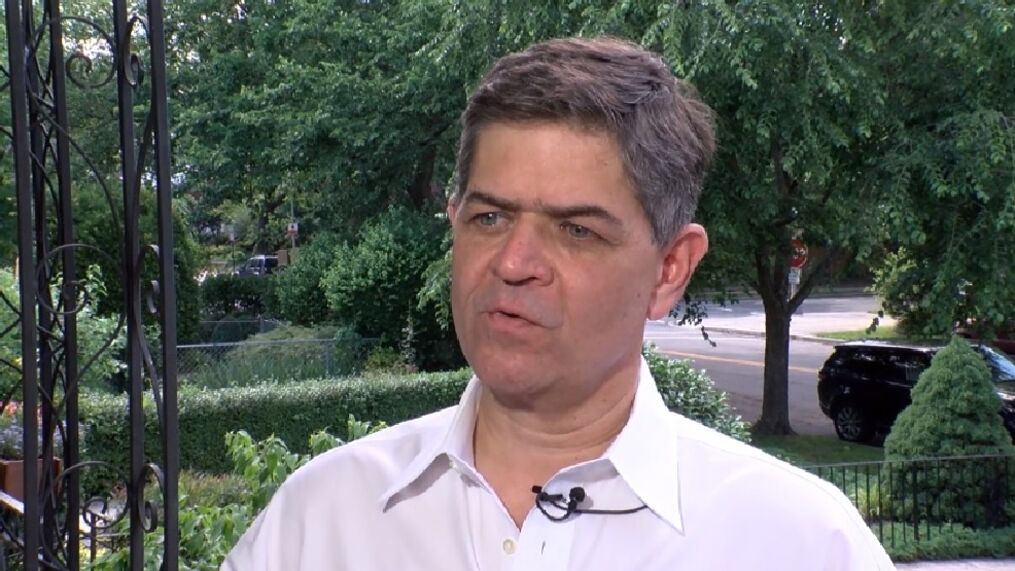 House Democrats are RUNNING for the exits with their second retirement in just two weeks.
Border district Democrat Filemon Vela is the latest to announce his retirement today, joining another border district Democrat, Ann Kirkpatrick, in their decision not to seek re-election.
With a worsening border crisis and Democrats showing no signs of backing down from their wild-eyed socialist agenda, Democrats are throwing in the towel because they know their days in the majority are quickly coming to an end.
"House Democrats are on the run because they know their worsening border crisis and socialist policy agenda will cost them their majority," said CLF Communications Director Calvin Moore. "Expect more Democrats to follow Kirkpatrick and Vela into an early retirement than face defeat in 2022."