Axne's Inflation Forcing Iowans To Give Up Their Pets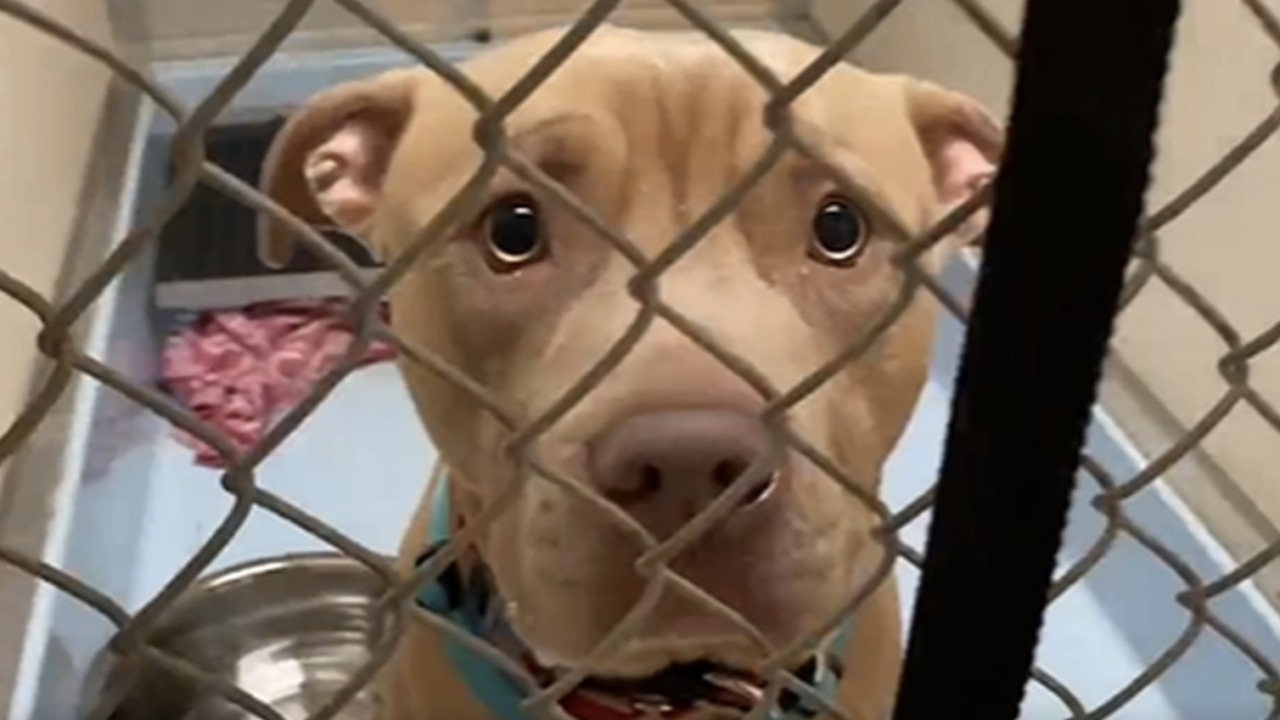 Cindy Axne voted for trillions in wasteful spending that set off an inflation crisis. Now, Iowans are being forced to surrender their pets to shelters as they find themselves unable to keep up with the rising cost of pet food and care.
KCCI Des Moines reports,  "Inflation is forcing some Iowans to surrender their pets to local animal shelters" and it's becoming so common "they're running out of space in the shelter to take those animals in."
Absolutely heartbreaking.
"If Cindy Axne still thinks inflation is just fake news, then she should tell that to the countless Iowans being forced to surrender their best friends as they struggle to keep up with the rising cost of daily living," said CLF Press Secretary Cally Perkins. "Iowans can't keep up with soaring costs and Axne is still so out of touch, she won't admit it's even a real problem."