Axne surrenders her vote in Congress to radical leftist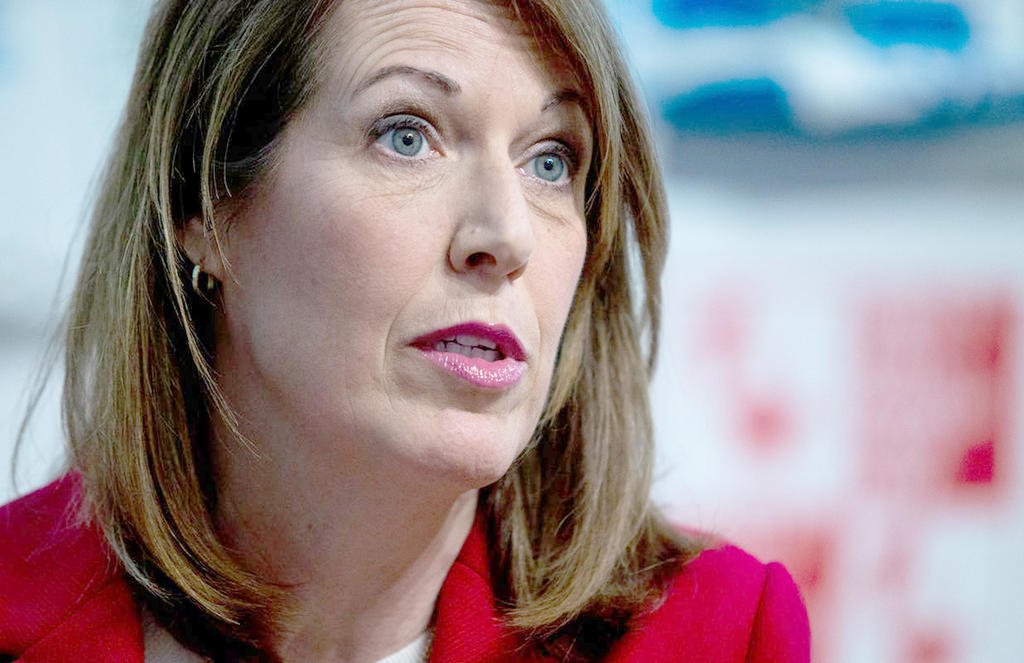 Congresswoman Cindy Axne pretends to be a moderate, but her actions tell a different story. Axne just decided to surrender her vote in Congress to one of the most liberal, least bipartisan members of Congress — Jamie Raskin.
Axne submitted a proxy letter to the House Clerk giving Raskin the ability to vote in her place. Quick reminder on Raskin: he's a member of the far-left group, the Congressional Progressive Caucus, which was responsible for radical efforts like the "Abolish ICE" movement.
That sure doesn't sound like Iowa values.
"Not only does Congresswoman Axne refuse to show up to work, but she gave her vote away to a fringe leftist and D.C. insider who does not know the first thing about Iowa," said CLF Communications Director Calvin Moore. "If Cindy Axne doesn't want to do her job, she should save Iowa the trouble of voting her out and just step aside."