WSJ: CLF made up the money gap in House races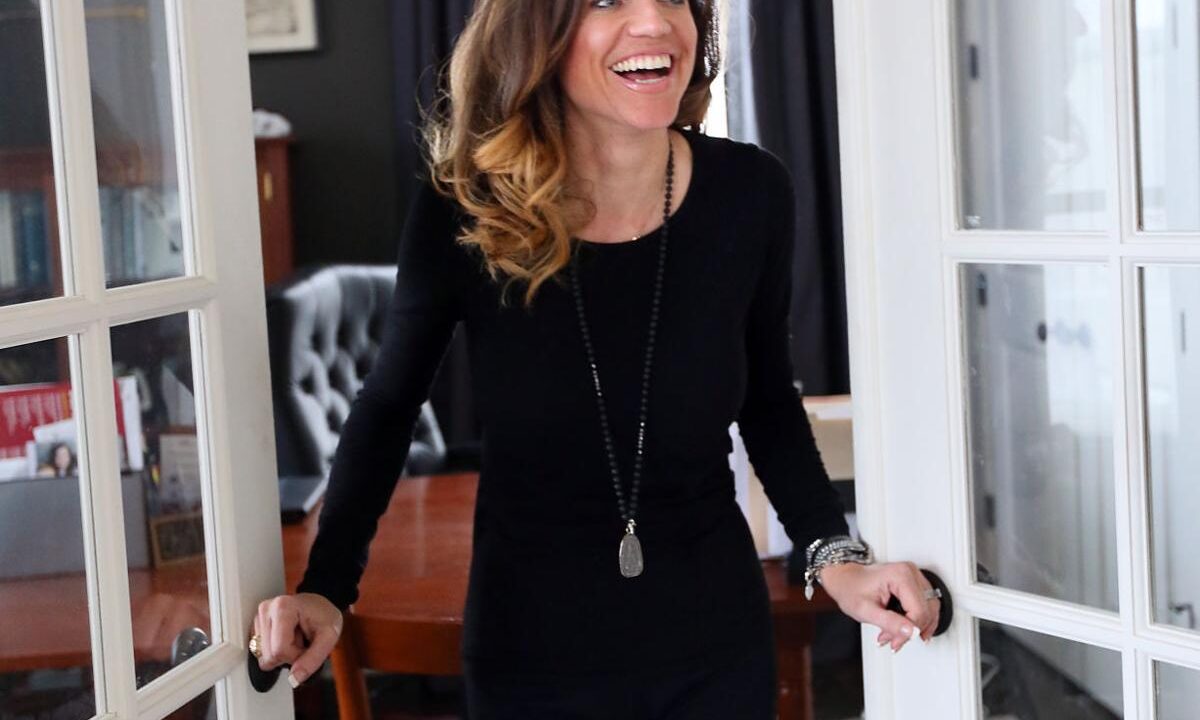 It's no secret: House Republicans were outraised and outspent all cycle. Despite that, we pulled off impressive victories thanks to the CLF raising the resources needed to make up the financial gap for House Republican candidates and win.
CLF not only broke all its fundraising records, but according to the Wall Street Journal was "the biggest spender on advertising, often investing more than the GOP candidate" themselves, in addition to opening field offices, conducting voter outreach and more to propel the GOP to victory.
In case you missed it…
How GOP Made Up Money Gap in Some House Races
Natalie Andrews
Wall Street Journal
November 6, 2020
https://www.wsj.com/livecoverage/trump-biden-election-day-2020/card/4Cgbk8srtmVv1sQgE524
One factor that gave House Democrats confidence in holding onto tough seats was the amount of money that first-term incumbents had raised, especially when compared to their opponents. But outside groups worked to make up for that factor in districts that President Trump won in 2016.
Based on races called so far, Republicans are on track to sharply cut into Democrats' majority.
The Congressional Leadership Fund, the House GOP super PAC, was the biggest spender in several races where Republican candidates emerged from primaries with little cash, according to data on political buying viewed by The Wall Street Journal. In several of the races that Associated Press has called so far, CLF was the biggest spender on advertising, often investing more than the GOP candidate. Candidates get better rates on television that outside groups, so their dollars go further.
For example, in South Carolina's coastal seat where Nancy Mace beat Rep. Joe Cunningham, the CLF spent $3.3 million on advertising, while Ms. Mace spent about half of that. Mr. Cunningham spent $2.25 million.
A similar trend continued in Iowa's first Congressional district, where CLF spent $2.9 million on advertising and candidate Ashley Hinson spent roughly half that amount in her effort to beat Democratic Rep. Abby Finkenauer, who spent $2.6 million on advertising.
In Minnesota's seventh district, where Republicans toppled longtime Rep. Collin Peterson, CLF spent $4.2 million on advertising, while former lieutenant governor Michelle Fischbach spent about half that. House Majority PAC, the House Democrats super PAC spent nearly $4.7 million on advertising in the race and Mr. Peterson spent $1.78 million.
CLF also launched field operations in 12 competitive congressional districts in September, investing $3.5 million to open offices and knock on doors. Republicans have officially picked up three wins in three of those places, in South Carolina, Oklahoma, and New Mexico and successfully defended three GOP-held seats. Two more wins are possible in New York and Utah
By contrast, Democrats focused on virtual outreach. The Democratic Congressional Campaign Committee focused on expanding virtual outreach and hired mobilization directors in 38 districts, a role created for politics in the pandemic era that helps campaigns with all their virtual activities, including educating people on how to register to vote and vote by mail. The DCCC also launched an online platform in May that allows people to get involved in races anywhere in the country through phone calls and text messages.