Susie Lee's Ethics Troubles Shake Up Race for NV-03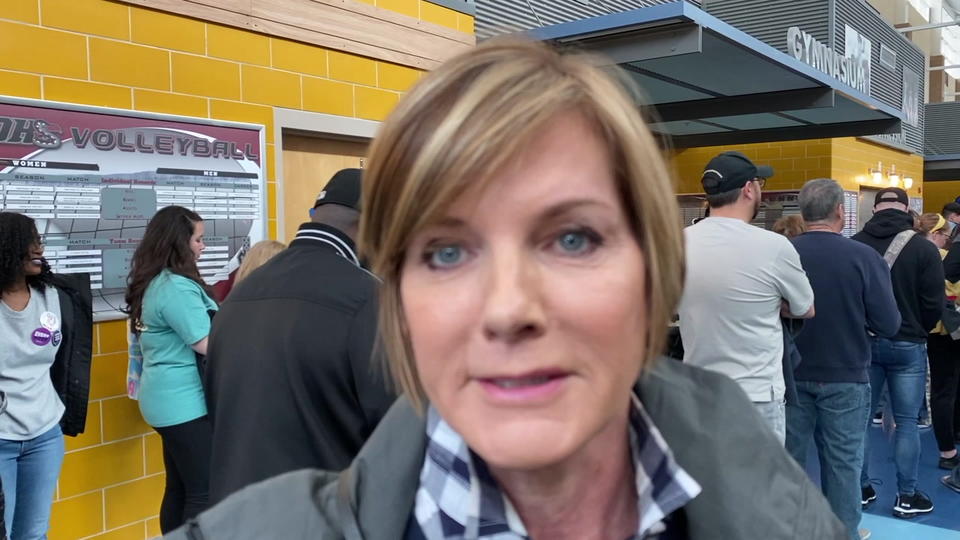 WASHINGTON – 
Congresswoman Susie Lee's ethics troubles are shaking up the race for NV-03. Here's what watchdogs, reporters and pundits are saying about Lee's 
decision to push millions
 in taxpayer-funded loans for her husband's business interests, and the serious ethics complaint filed against her last week.
"A Serious Ethics Violation," Making NV-03 "An Interesting Race."
Las Vegas Review Journal's Victor Joecks: "Did not anticipate Lee appearing to commit a serious ethics violation. Going to be an interesting race." (Victor Joecks, Las Vegas Review Journal, Twitter, 6/12/20)
"It ain't peanuts." 
The Nevada Independent's Jon Ralston: "These tweets from @SRuhle indicate that @lachlan's story about @RepSusieLee may have legs. First, few will believe she didn't know her husband had applied for and received PPP loans. Second, if she was warned about the conflict, that undermines her claim. Third, it ain't peanuts." (Jon Ralston, Nevada Independent, Twitter, 6/9/20)
"Following Lee's change to the Paycheck Protection Program, the stock prices [for her husband's company] jumped to $2 per share" from 53 cents a share.
Washington Examiner: "Lee and her husband own more than $1 million in Full House Resorts stock. At its low point during the pandemic, the company's stock was selling for 53 cents per share. Following Lee's change to the Paycheck Protection Program, the stock prices jumped to $2 per share." (Madison Dibble, Washington Examiner, 6/12/20)
"A textbook conflict of interest."
Citizens for Responsibility and Ethics in Washington: "Using your public office to push for legislation that your husband benefits from is pretty much a textbook conflict of interest." (Citizens for Responsibility and Ethics in Washington, Twitter, 6/9/20)
"Her Husband Was Urged By Senior Democrats That It Was Bad" 
Stephanie Ruhle: "Even after her husband was urged by senior democrats that it was bad for @SusieLeeNV position in Congress. He didn't care & obviously she was comfortable with it." (@SRuhle, Twitter, 6/8/20)
"Hit With Ethics Complaint," Independent Watchdog Requests "Congress Investigate Democratic Rep. Susie Lee"
Fox News: "An ethics watchdog is requesting that Congress investigate Democratic Rep. Susie Lee after accusing her of a conflict of interest in asking the Small Business Administration (SBA) to expand its coronavirus loan eligibility in a way that they say benefited her husband's business. Just weeks after Lee's reported request, SBA changed its criteria on April 28 to include the gaming industry. Two weeks later, Full House Resorts, of which both Lee and her husband own millions of dollars in stock and options, received a total of $5.6 million in loans — a conflict of interest, the Foundation for Accountability and Civic Trust argued in a complaint it will file on Friday." (Sam Dorman, Fox News, 6/12/20)
Lee "couldn't be any more directly tied to the company through both her own and her husband's interests"
Fox News: "Conflict of interest laws are some of the oldest and most important ethics laws on the books," said Kendra Arnold, who leads FACT. "This appears to be a fairly straightforward violation — Lee couldn't be any more directly tied to the company through both her own and her husband's interests, and she advocated for regulatory changes that would, and in fact did, benefit the company. The OCE [Office of Congressional Ethics] needs to thoroughly investigate this case as soon as possible." (Sam Dorman, Fox News, 6/12/20)