New TV Ad Blasts Greedy Dan McCready For Gaming The System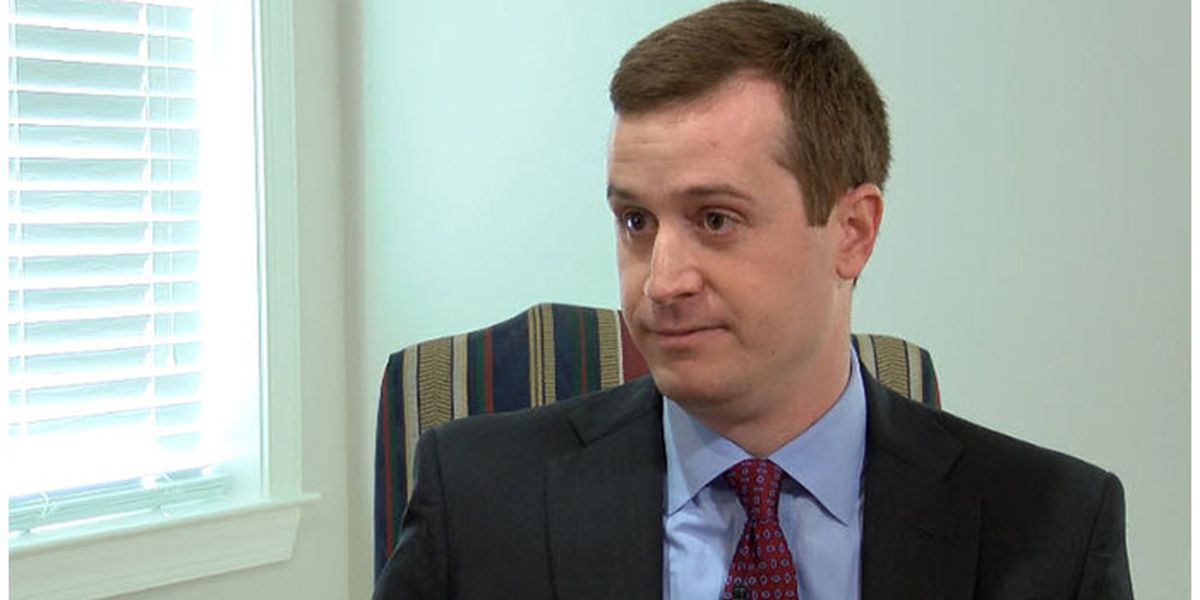 Congressional Leadership Fund, the super PAC affiliated with House Republican Leadership, released a new television ad slamming Greedy Dan McCready for a special interest lobbying scheme that forced North Carolinians to pay higher electric bills while steering huge profits to companies like his. The ad, which will run on broadcast and cable television as well as online, is the first part of CLF's $1.65 million investment in NC-09.
In addition to the ad campaign, CLF is spending more than $150,000 on a field program, with nearly 100 walkers knocking on 75,000 doors in the 9th District. You can read more about the program here.
"Greedy Dan McCready had special interest lobbyists rig the system so North Carolinians would pay more on their electric bills and make him rich," said CLF Spokesman Calvin Moore. "Voters can't trust Dan McCready to put them first in Congress because he's only ever looking out for himself."
The new ad can be viewed here or by clicking below.
SCRIPT
How did Dan McCready cash in with your money? He gamed the system.
McCready's company invested millions in so-called green energy.
Then McCready's organization spent almost half a million on lobbyists, pressuring lawmakers to require local utilities to buy his energy, even at a higher price.
Your utility bills went up, and so did McCready's profits.
Greedy Dan McCready gamed the system. He profited. You Paid.
Congressional Leadership Fund is responsible for the content of this advertising.