New in VA-02: CLF Ad Spotlights Luria's Attempt To Funnel Public Funds to Her Campaign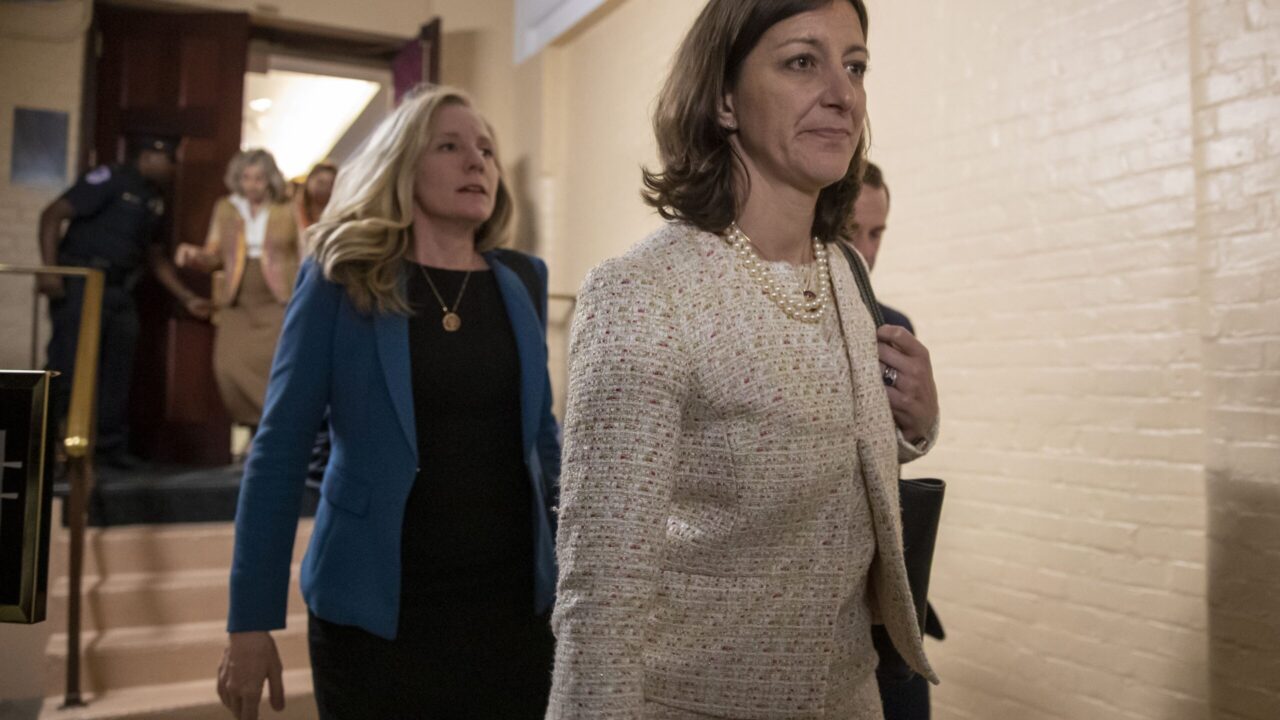 Congressional Leadership Fund, the Super PAC endorsed by House Republican Leadership, launched a new television ad today in Virginia's 2nd Congressional District. The ad puts a spotlight on Elaine Luria's attempt to raid $5 million from government coffers to fund her campaign account, while backing Biden and his agenda of $4 trillion in new hike taxes to pay for it.
The new ad can be viewed below and will run on a mix of broadcast and cable television as well as digital platforms.
"Actress Elaine Luria is living large, and now she wants her constituents to pick up the tab," said CLF Press Secretary Will Reinert. "But when the special effects fade and the spotlight dims, voters can see clearly: the only thing Elaine Luria cares about is herself and her ritzy DC lifestyle."