New CLF TV Ad: Kay Granger Is Trump's Champion in Washington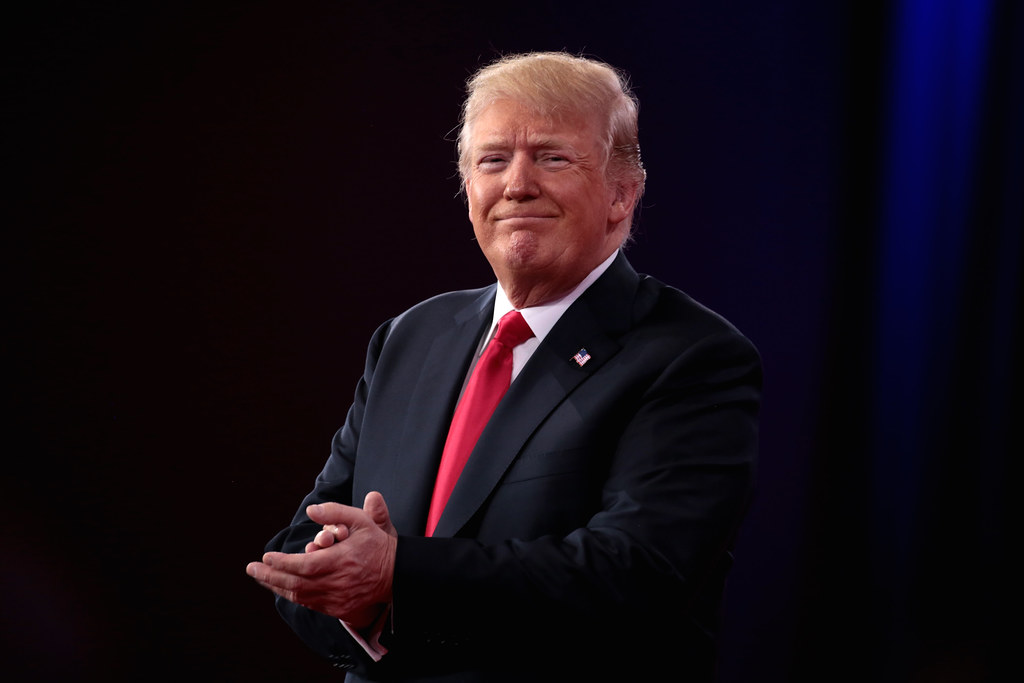 Congressional Leadership Fund released a new television ad this morning which features President Trump thanking Congresswoman Kay Granger for her tireless work to deliver on his agenda. From funding the border wall to passing historic tax cuts and ensuring new fighter jets are built in Texas, President Trump turns to Congresswoman Kay Granger because she gets the job done.
The new television ad follows the radio ad announced last week, is backed by $300,000 and will be on broadcast in the Dallas-Fort Worth DMA.
"When he needs help, President Trump turns to Kay Granger because he knows no one delivers for Texas the way she does," said CLF Spokesman Calvin Moore. "Whether it's securing funding to build the wall or passing historic tax cuts, President Trump has counted on Kay Granger every step of the way, and it's why she's the only candidate here to earn his complete and total endorsement."