🎬 New CLF Ad: Elaine Luria's Signature? $4 Trillion in Tax Hikes.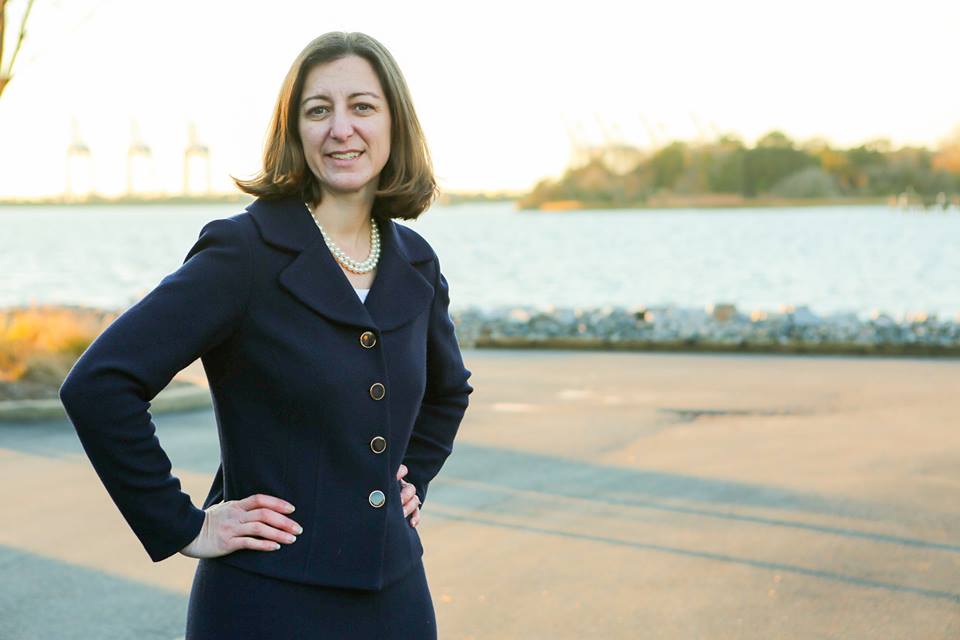 Congressional Leadership Fund, the super PAC endorsed by House Republican Leadership, launched a new television ad today in Virginia's Second Congressional District. The ad goes after Elaine Luria for putting on a Hollywood-worthy act pretending to be a moderate, while green-lighting a liberal script for $4 trillion in new taxes.

The new ad can be viewed below and will run on a mix of broadcast and cable television as well as digital platforms.

"Elaine Luria put on an act so good, she ought to be in the running for this years' Academy Awards. But when the camera stops rolling and the curtain falls, truth is, Elaine Luria is as partisan a Democrat as you will find in Washington." – CLF Press Secretary Will Reinert.
VA-02 – "Autograph"