New CLF Ad Blasts Kulkarni's Reckless Behavior And Ideas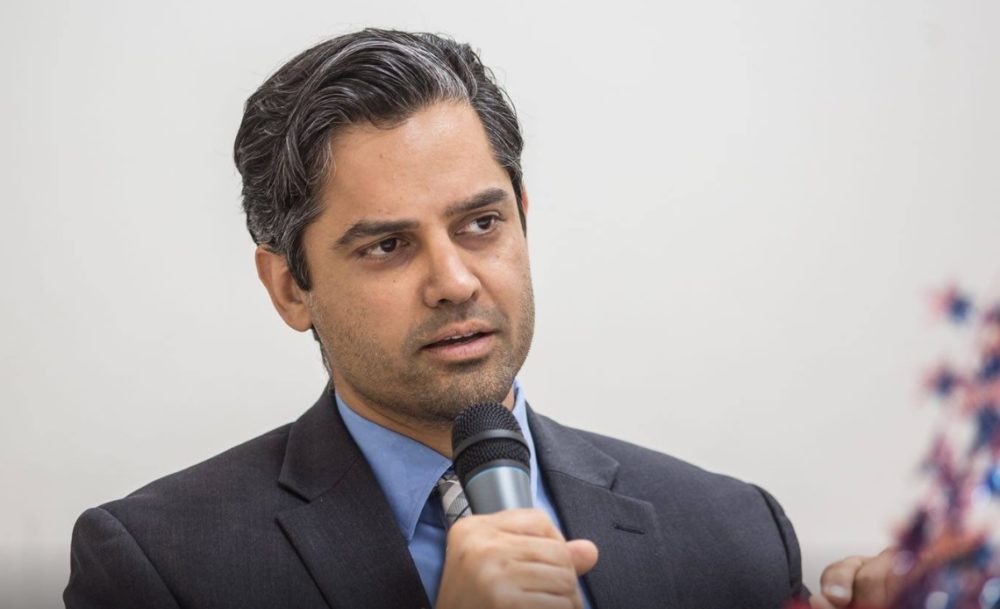 Congressional Leadership Fund, the Super PAC endorsed by House Republican Leadership, launched a new television ad today in Texas' 22nd Congressional District. The ad exposes Sri Kulkarni's history of reckless and dangerous behavior. From cocaine arrests, drug fueled parties in the desert, and dangerous policies that would shutter Texas hospitals, it's clear: Sri Kulkarni is simply unfit to serve.
CLF's new ad can be viewed below and will run on a mix of broadcast and cable television as well as digital platforms.
"When Troy Nehls was busy protecting and serving the community, Sri Kulkarni was going on drug fueled benders in the Vegas desert, getting arrested, and cooking up wild schemes to kick Texans off their health care," said CLF Communications Director Calvin Moore. "Sri Kulkarni is simply too reckless and too liberal to deserve a seat in Congress."
TX-22 – "Reckless"