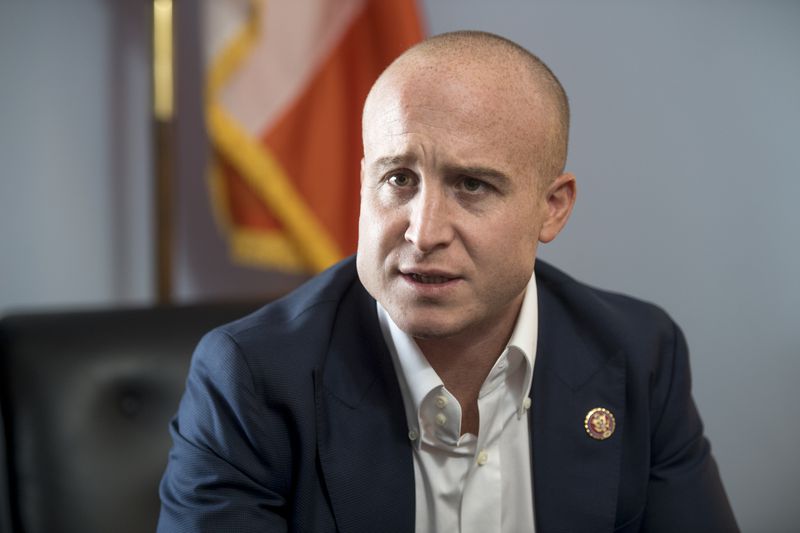 At last, Max Rose is finally being honest with New Yorkers about his support for Defunding the Police.
In a press release this morning, Max Rose boasted proudly that when Bill de Blasio "tried to defend the police, I said it was 100 percent wrong."
Defending the police is 100% wrong?
Guess it all makes sense given Rose hired a cop killer and marched with radicals who want to defund the NYPD. Sadly, this isn't really a typo, it's just what he believes.