ICYMI: Glut of New Polling Shows Bad News For Congressional Democrats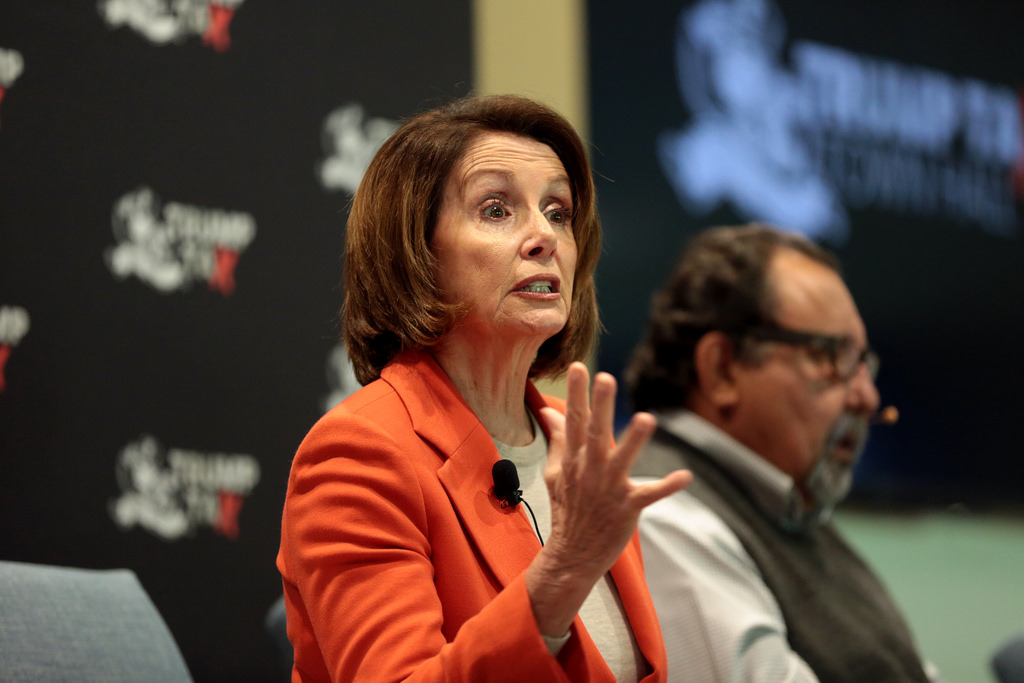 Congressional Leadership Fund has been "flooding the zone" (as one reporter put it) with a glut of new polling that shows bad news for Congressional Democrats this November.
The takeaway? Democrats remain weak and vulnerable. Republicans are in strong shape. And new Democrat-held races have emerged as top-tier opportunities to flip in November.
In case you missed it, here's where recent polling shows the battle for the House: