CLF's Statement on Madison Gesiotto's Victory in OH-13 Primary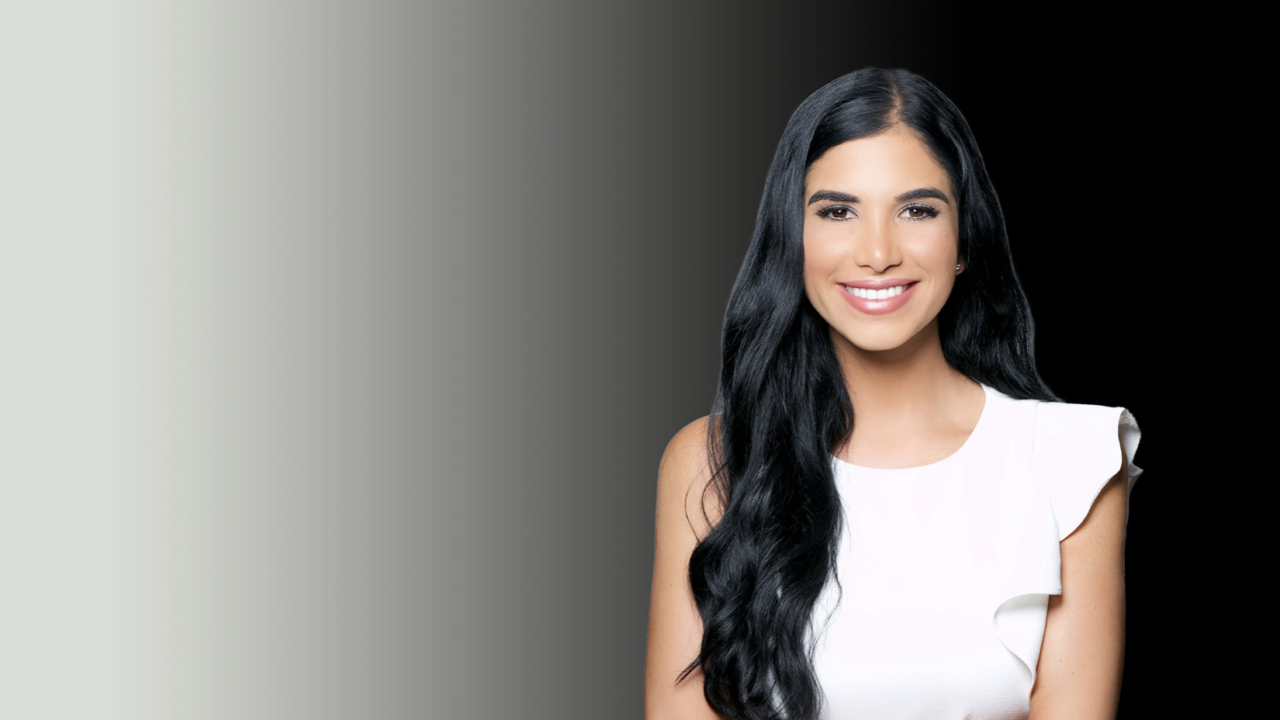 WASHINGTON – Congressional Leadership Fund, the super PAC endorsed by Leader Kevin McCarthy and House GOP Leadership, released the following statement on the results of the primary in Ohio's 13th Congressional District.
"Congratulations to Madison Gesiotto on her impressive victory," said CLF President Dan Conston. "Voters are ready to fire Nancy Pelosi and will send Madison to join Republicans' new House Majority in November.
Last week, Congressional Leadership Fund booked north of $2.2 million in advertising in OH-13 as part of its first wave of ad reservations for the fall of 2022. (Read more here)