CLF Statement on Zach Nunn's Victory in IA-03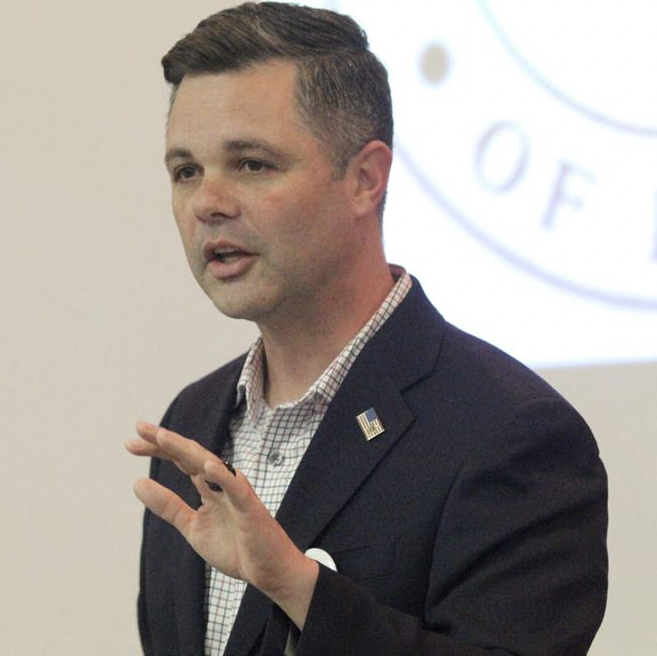 WASHINGTON — Congressional Leadership Fund, the super PAC endorsed by Leader Kevin McCarthy and House GOP Leadership, released the following statement on the results of the primary in Iowa's 3rd Congressional District.
"Congratulations to Zach Nunn on his big win in tonight's primary," said CLF President Dan Conston. "Cindy Axne is painfully liberal and far too radical for Iowa on every issue. I have no doubt Iowans will send Zach Nunn to Congress in November."
As part of its initial wave of ad reservations for the fall, CLF booked nearly $1 million in ad reserves in the Des Moines media market. Read more here.