CLF Statement on Young Kim's Victory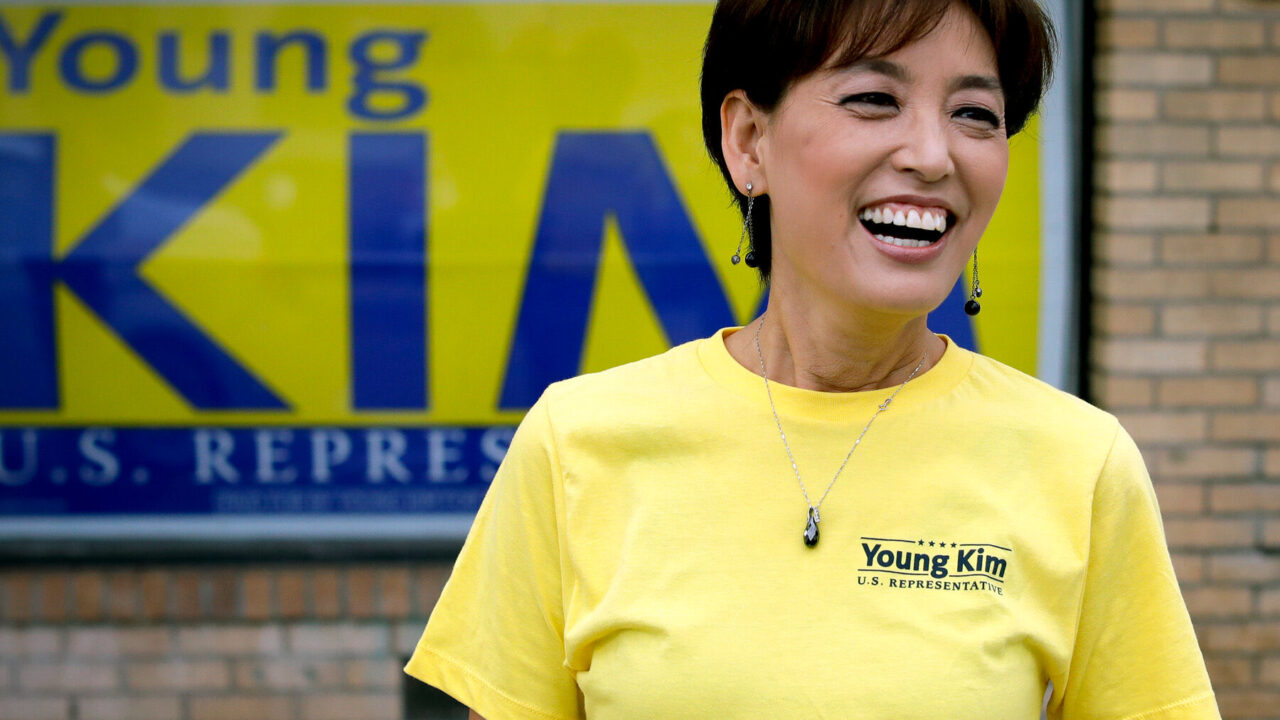 WASHINGTON – Congressional Leadership Fund, the super PAC endorsed by Kevin McCarthy and all of House Republican Leadership, released the following statement on the election results in California's 40th Congressional District.
"Congratulations to Young Kim on a well-deserved re-election," said CLF President Dan Conston. "Democrats came after Young hard in her primary because they knew they couldn't beat her in the general. CLF was proud to stand with Congresswoman Kim to ensure she could continue fighting for Californians in Congress."
Congressional Leadership Fund spent $1 million to support Young Kim in her primary as Democrats were running ads to prop up a poison pill candidate in the primary. In the general, CLF spent nearly $900,000 to support Congresswoman Kim, which included TV and digital advertising. For highlights from CLF's advertising in the district, see below or click here.