CLF Statement on Wesley Hunt's Victory In TX-38 Primary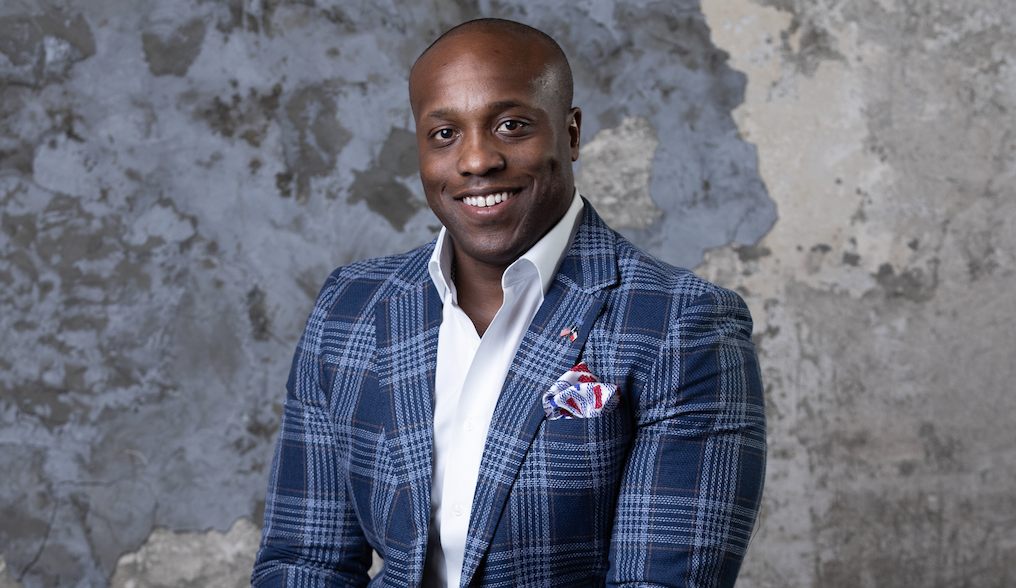 WASHINGTON – Congressional Leadership Fund, the super PAC endorsed by Leader Kevin McCarthy and House GOP Leadership, released the following statement on the results of the primary in Texas's 38th Congressional District.
"With America facing new crises on every front, now more than ever we need battle-tested leaders like Wesley Hunt in Congress," said CLF President Dan Conston. "Wesley's record of service is exemplary and he'll be a standout addition in a new Republican Majority."
Congressional Leadership Fund supported Wesley heavily in the 2020 election cycle and then invested early again to support Wesley in this primary. He was one of the first candidates endorsed by CLF's Trailblazers Fund, CLF's new hard dollar program that endorses and provides support to standout Republican candidates as we fight to take the House Majority this fall.