CLF Statement on VA-02 Primary Results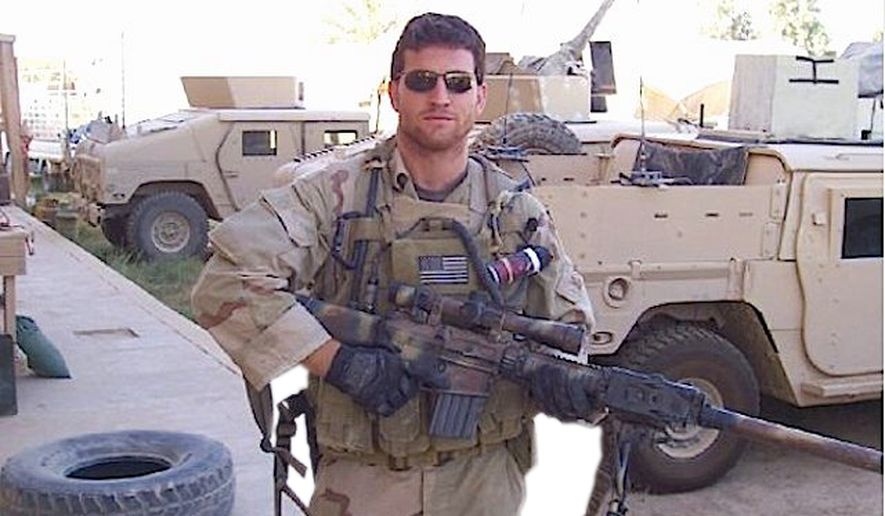 Congressional Leadership Fund released the following statement on the results of the primary for Virginia's 2nd Congressional District:
"From the day he entered the military and joined the Navy SEALs to taking the oath of office in Congress, Scott Taylor has dedicated his life to serving his fellow countrymen," said CLF President Dan Conston. "While Elaine Luria has tried to hoodwink voters with her moderate act, the truth is Luria is just another puppet for the far-left. Scott Taylor will shine a spotlight on Congresswoman Luria's faux moderate act and close the curtain on her time in Congress for good."
As part of its initial reservations for the fall, Congressional Leadership Fund booked $1 million in advertising for the VA-02 House race. (Read more here).