CLF Statement on Rita Hart's Concession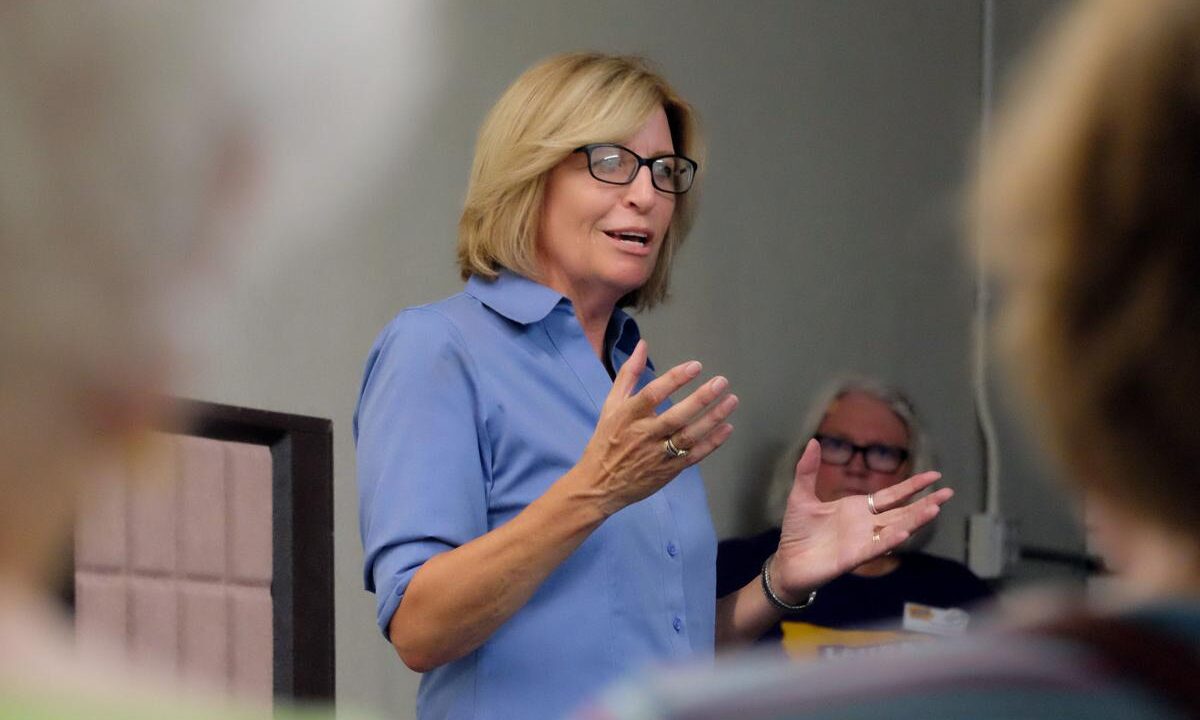 Congressional Leadership Fund President Dan Conston released the following statement in response to news that Rita Hart has dropped her attempt to steal IA-02 from voters. 
 
"History will remember that Nancy Pelosi was willing to go through with this undemocratic power grab, and only abandoned it once it was clear she lacked the juice to muscle it through," said CLF President Dan Conston. "We are glad Rita Hart has dropped her effort, although it's unfortunate that she chose to waste three months and taxpayer resources on this baseless challenge. We congratulate Dr. Miller-Meeks, once again, on her victory and look forward to seeing all she'll accomplish for Iowans in years to come."
 
CLF spent nearly $4 million in support of Dr. Mariannette Miller-Meeks in the 2020 elections, a total that includes TV and digital advertising, mail and other efforts.